Deadly Suicide Attack in Afghanistan
Several foreign troops were killed and local officers were wounded Monday near an American air base.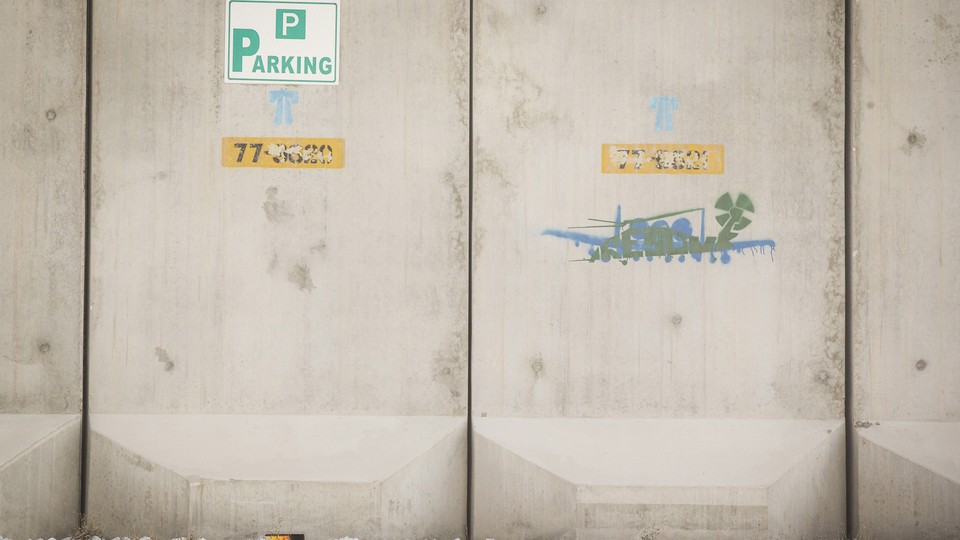 Updated on December 21 at 3:20 p.m. EST
Six U.S. troops were killed and three others were wounded in an apparent suicide attack Monday in the Parwan province in Afghanistan, officials said.
The attack occurred at about 1:30 p.m. local near Bagram air base, the largest U.S. military facility in the country, located north of Kabul. A convoy of U.S. and Afghan forces was conducting a regular patrol of the base when a suicide bomber on a motorbike collided with their vehicle, according to Reuters.
NATO officials would not disclose the nationalities of the dead as a matter of policy, but U.S. and local officials told the Associated Press, The New York Times, and others that the soldiers killed were all American.
The three wounded were Afghan police officers, Reuters reported, citing the police chief of Parwan.
"We're deeply saddened by this loss," said Brigadier General Wilson Shoffner, the top U.S. military spokesman in Afghanistan.
The Taliban has claimed responsibility for the attack in a post on Twitter, NBC News said.
U.S., NATO, and Afghan forces recently have increased their response to a resurgence in Taliban activity in parts of Aghanistan. From the Times:
In recent months … American Special Operations forces have been drawn back onto the battlefield as Afghan forces have struggled against insurgent offensives that are threatening important population centers. United States military assistance from the air as well as on the ground was considered a crucial factor in the Afghan forces' taking back Kunduz, the first city to briefly fall to the Taliban in 14 years.

Now, as the Taliban make a major push in southern Helmand Province, overrunning districts and knocking at the gates of the provincial capital, Laskar Gah, American Special Forces have been reported on the ground again to try to keep the province from fully falling to the insurgents.
Monday's attack comes just days after the Pentagon reported a spike in casualties among Afghan security forces at the hands of Taliban insurgents. The agency said that fatalities rose 27 percent between January and mid-November this year, compared with the same period last year.
About 9,800 U.S. troops are stationed in Afghanistan.