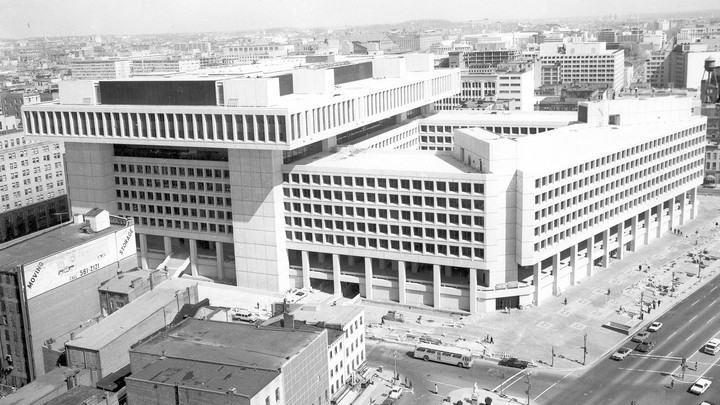 The Justice Department announced Monday it had charged a Maryland man with "attempting to provide material support" to ISIS in a case that involved money transfers from Egypt, a pledge of allegiance to the terrorist group, and a possible plot to launch a terrorist attack in the United States.
Prosecutors say that Mohamed Elshinawy, a 30-year-old man from Edgewood, received nearly $9,000 from an ISIS operative in Egypt and that he told investigators he was only planning to defraud the group.
"When confronted by the FBI, he lied in order to conceal his support for ISIL and the steps he took to provide material support to the deadly foreign terrorist organization," Assistant U.S. Attorney General John P. Carlin said in a statement.
According to the complaint, investigators also claim that earlier this year, Elshinawy told his brother he pledged support to ISIS and sought "to die as a martyr for the Islamic State." His arrest last week was the culmination of a five-month FBI investigation and comes amid heightened terror concerns in the wake of the San Bernardino attack earlier this month.
"While officials said they had uncovered no specific plans by Mr. Elshinawy for an attack," the Times reported, "the case against him appears to be one of the most serious because of the extent of his contacts with overseas militants."
His case is among the more than 75 cases brought against Americans in the past few years for purported support of terror groups.
"We consider this to be at an early stage of the process, and we hope the public withholds judgment," Elshinawy's attorney said.
We want to hear what you think about this article. Submit a letter to the editor or write to letters@theatlantic.com.
Adam Chandler
is a former staff writer at
The Atlantic
. He is the author of
Drive-Thru Dreams: A Journey Through the Heart of America's Fast-Food Kingdom
.