The Death of Juneau's Mayor
Just weeks after taking office, Stephen "Greg" Fisk was found dead at his home, prompting shock and speculation.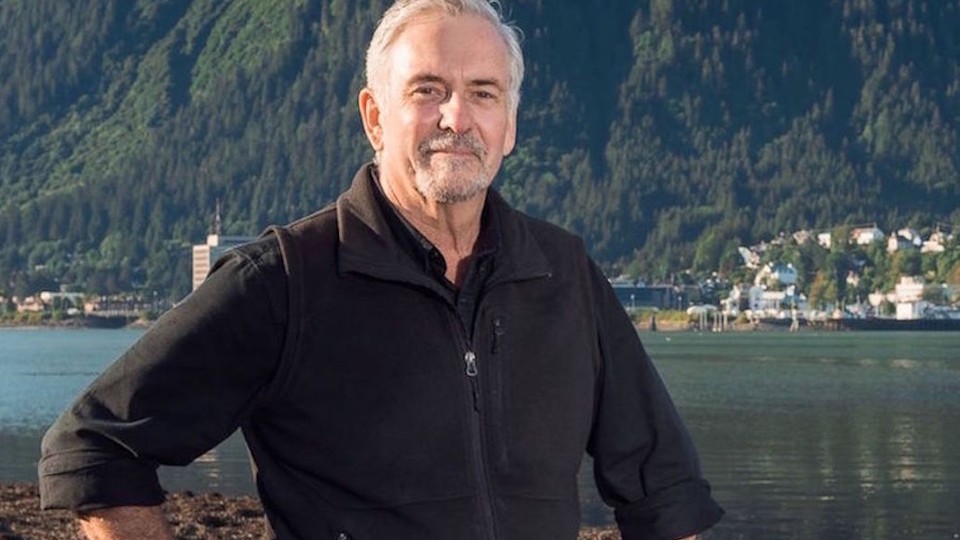 Updated on December 1 at 3:50 p.m. ET
On Monday evening, Stephen "Greg" Fisk was found dead at his home in Juneau. Weeks earlier, the 70-year-old fisherman had unseated Merrill Sanford to become the mayor of Alaska's capital city.
Fisk was found by his son Ian, who arrived at the home after the mayor had failed to answer the phone. His death ignited shock and sadness throughout the city and the state.
My thoughts and prayers are with the family of Mayor Greg Fisk. He will be remembered for his dedicated service to the community of Juneau.

— Governor Bill Walker (@AkGovBillWalker) December 1, 2015
However, the suddenness of his death and its lack of a clear cause also initiated suspicions that Fisk had died an unnatural death.
"JPD is aware of rumors that an assault occurred in connection with Fisk's death," the Juneau Police Department said in a statement on Monday night. "Those rumors are speculation. Detectives are actively investigating facts of the incident, and all evidence is being preserved and documented."
Bryce Johnson, the city's police chief, told the Juneau Empire suicide had been ruled out, and noted there had been no sign of forced entry. He added assault is "one of the possibilities out there, but there's others that could have happened. There could've been a fall, there's lots of things that would cause it."
(Update: The Alaska Dispatch News reports that, according to investigators, Fisk's body had sustained injuries when discovered by his son. A Juneau police spokeswoman wouldn't describe the injuries, but said that they "could be characterized as signs of trauma.") Little else will be known until an autopsy report comes back later this week.
"It's a devastating event," said Deputy Mayor Mary Becker, who is now acting mayor. "He was a great person and he will be missed."