The End of the Intrigue in Juneau
Despite some speculation, police determined that Stephen "Greg" Fisk died of natural causes just weeks after he was elected the mayor of Alaska's capital city.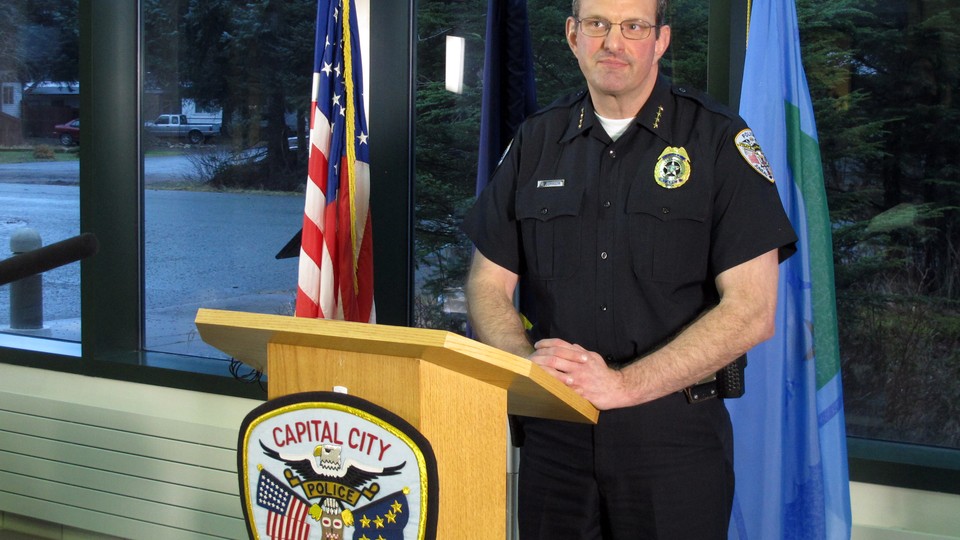 On Wednesday evening, police determined that Stephen "Greg" Fisk, who had recently been elected the mayor of Juneau and whose sudden death prompted serious speculation, had died of natural causes.
A preliminary autopsy on the 70-year-old fisherman, who was frequently described as youthful, ruled out foul play.
"He had had some heart issues," a close friend of Fisk's told The Los Angeles Times. "We discussed those. We felt those issues were behind him."
Among the rumors swirling over Fisk's demise was one claiming he had been killed in a deadly assault. That piece of hearsay was buttressed by police disclosures about the discovery of injuries on the mayor's body. Earlier this week, Juneau's police chief told reporters there were many possible causes, but violence had not yet been ruled out in the case.
Another official addressed that on Wednesday noting, "According to the findings, the external injuries sustained by Mayor Fisk were consistent with an injury due to falling or stumbling into objects."
Residents of Juneau have set up a makeshift memorial for Fisk on the street where he lived, not far from the state capitol.