Arson Against Planned Parenthood
California officials said Thursday a fire at one of the group's facilities was deliberate.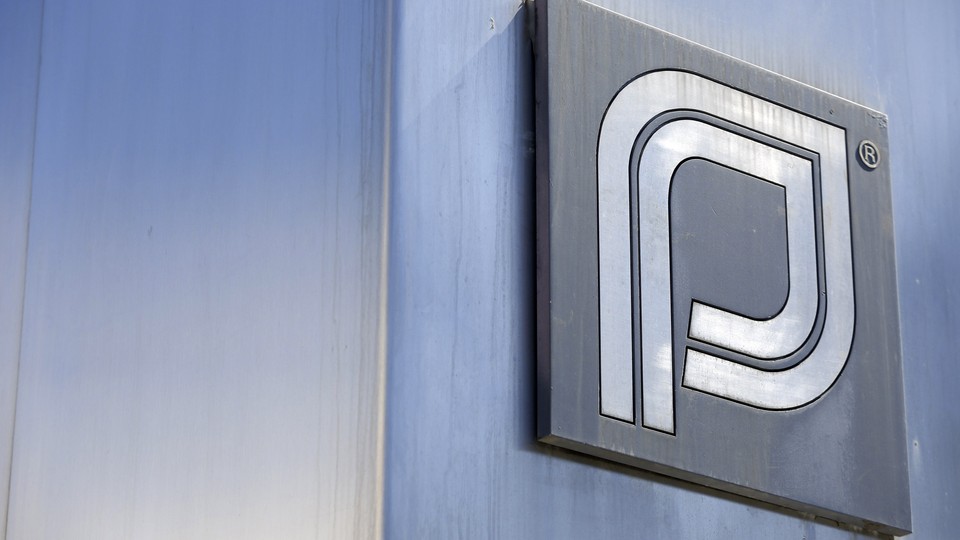 A small fire that damaged a Planned Parenthood center in Southern California this week was the result of arson, officials said.
Fire authorities said Thursday that someone had used a rock to break a window of the facility in Thousand Oaks, and then threw in a container of gasoline and ignited the flames. No one was inside at the time, and the fire was put out by the building's sprinkler system, according to The Los Angeles Times.
Police are investigating the scene and examining the building's security footage. The same facility was vandalized several weeks ago.
The fire occurred on the day that Congress avoided a government shutdown over the nonprofit women's-care organization, which has come under intense criticism from conservatives for videos recorded by anti-abortion-rights activists that show Planned Parenthood officials discussing how they sometimes give tissue from aborted fetuses to researchers. Planned Parenthood officials have apologized for their tone in the videos, but deny claims they discussed illegally selling fetal tissue.
The group's president, Cecile Richard, testified before Congress this week about the videos. She told lawmakers she is "proud" of Planned Parenthood's use of fetal tissue for research, but that it is a small part of the group's work.