What We're Following This Afternoon
Editor's Note:
This article previously appeared in a different format as part of The Atlantic's Notes section, retired in 2021.
VW's CEO is out: Martin Winterkorn said he was unaware of the emissions scandal involving 11 million diesel cars, but was stepping down for the good of the company.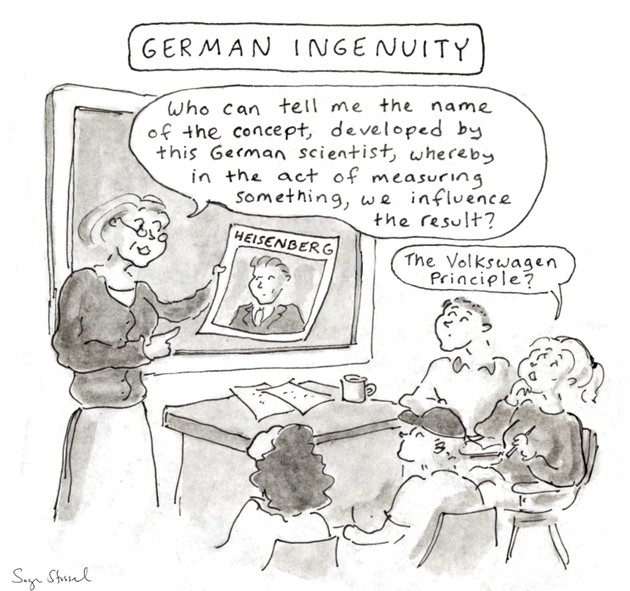 The pope is in: Speaking at the White House, he touched on immigration and called for more to be done on climate change. Priscilla has more on how Francis was welcomed while David noted the political aspects of the pontiff's remarks.
Hack estimate is up: The Office of Personnel Management says it underestimated the number of people whose fingerprints were stolen in a data breach. The federal agency's new number, as Marina points out, is 5.6 million—up from 1.1 million.