A Serious Accusation Against Dylan Roof's Friend
Federal authorities say that Joey Meek concealed information about the suspect's possible plan to attack the South Carolina church.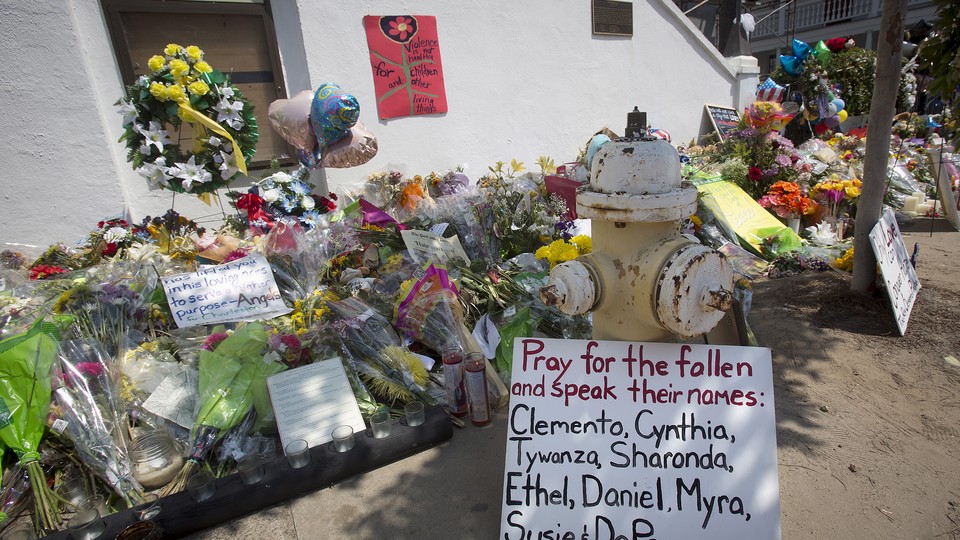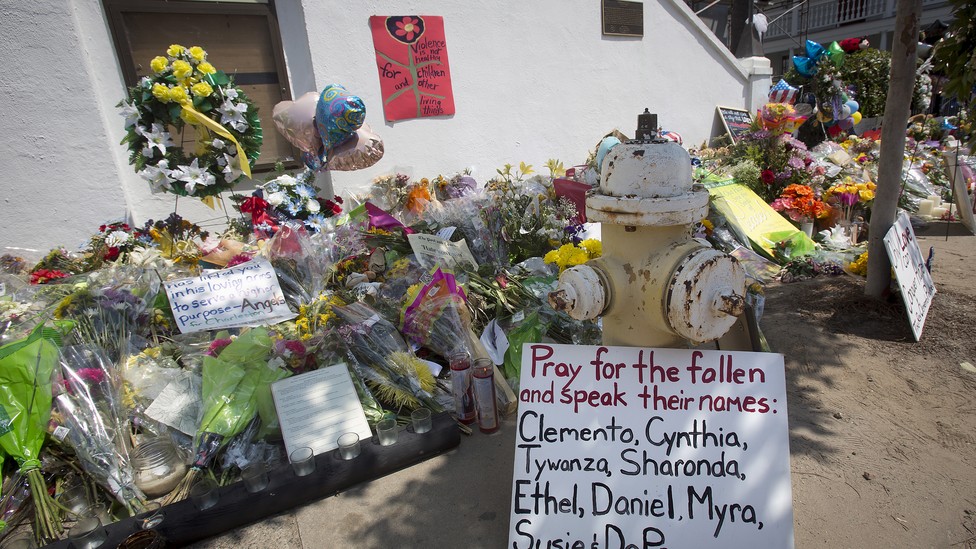 Joey Meek, the South Carolina man who hosted the suspected Charleston shooter Dylann Roof in the days before the massacre at Mother Emanuel A.M.E. Church, appeared in court on Friday. The 21-year-old pleaded not guilty to charges that he had lied to authorities and concealed information about the attack. Meek was arrested Thursday night.
Back in June, Meek told NBC that Roof had made a series of racist comments, but  had not given him specifics about his alleged plans or targets:
He just said he wanted to do something crazy. I didn't know what his crazy plan was. I didn't know that he wanted to hurt black people, because he didn't say that.
Meek was eventually indicted after investigators continued to look into the case. What they determined: "Meek's statements and representations denying such specifics were false, fictitious and fraudulent when made."
According to the AP, if convicted, Meek could face up to five years for lying and three years for concealing information.