The True Meaning of Mayonnaise
The FDA has warned a vegan food manufacturer that mayo isn't mayo without eggs.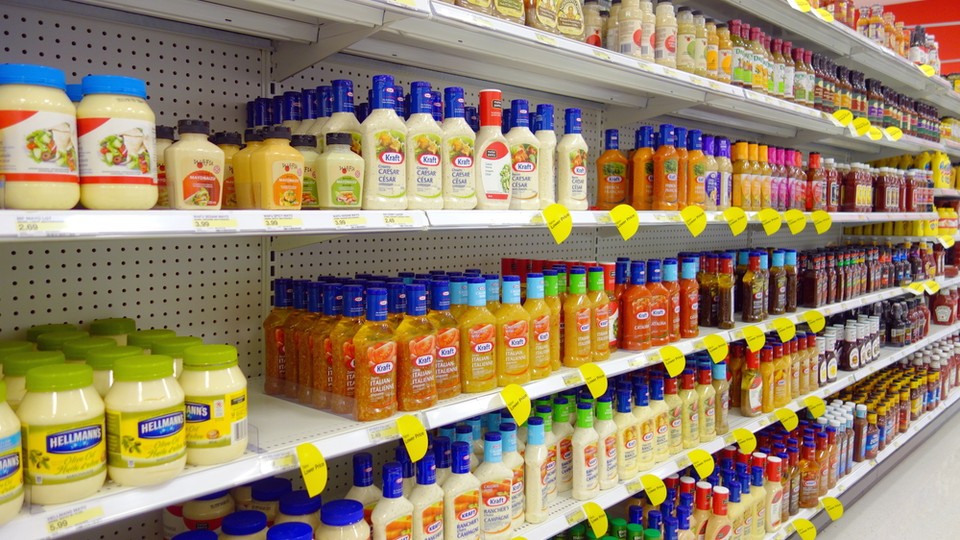 What's in a name? That which we call mayonnaise by any other name would taste as real.
Not true, says the U.S. Food and Drug Administration. The regulatory agency recently sent a warning letter to the makers of Just Mayo, a vegan mayonnaise spread.
The product from Hampton Creek Foods Inc., a four-year-old food startup based in San Francisco, violates the FDA's "standard of identity" regulations for the popular condiment. The FDA explains how in its August 12 letter, which was made public Tuesday:
According to the standard of identity for mayonnaise, egg is a required ingredient (21 CFR 169.140(c)); however, based on the ingredient information on the labels, these products do not contain eggs. We also note that these products contain additional ingredients that are not permitted by the standard, such as modified food starch, pea protein, and beta-carotene, which may be used to impart color simulating egg yolk. Therefore, these products do not conform to the standard for mayonnaise.
Just Mayo is made with canola oil, apple cider vinegar, pea protein, and other ingredients. No eggs? Not mayo, according to the FDA.
The FDA's letter is a win for food-manufacturing giant Unilever, the owner of Hellmann's "REAL" mayonnaise, arguably the most recognizable brand of mayo in the country. Last November, Unilever sued Hampton Creek for false advertising, or, as Mother Jones' Rowan Jacobsen put it, to show that "there's only one way to make mayo, dammit." Just Mayo's name and packaging, which featured an egg-shaped image, Unilever claimed, "damages the entire product category." The company dropped the lawsuit a month later.
The FDA also said in its letter that Hampton Creek's claims that Just Mayo is cholesterol-free don't hold up. Hampton Creek has 15 days to respond to the food safety agency's memo.