What Idea or Insight Has Thrilled You?
A question for readers as the Aspen Ideas Festival begins.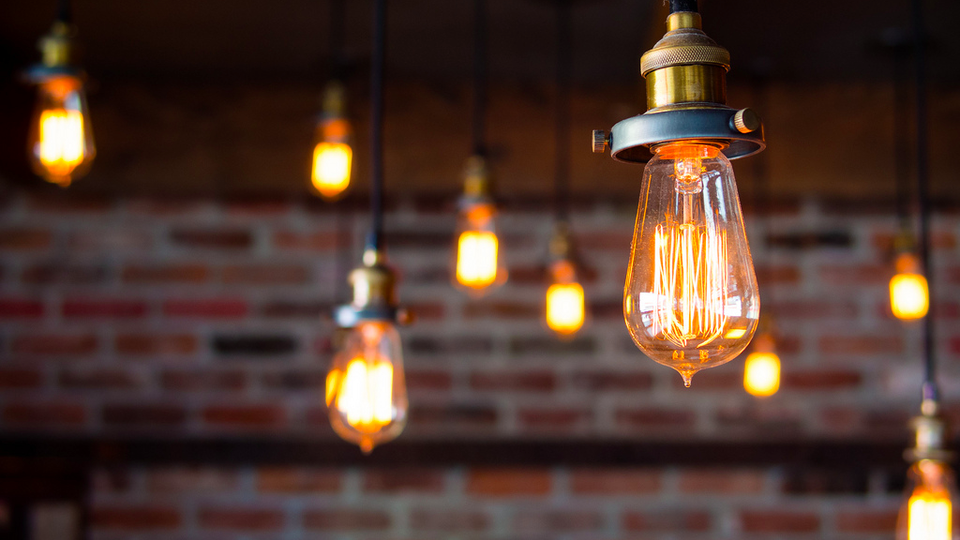 Would you be willing to share a moment in your life when an idea excited or thrilled you? If so, email me straightaway. If you're on the fence, an explanation is in order.
Roughly 20 years ago, Cullen Murphy, then-managing editor of The Atlantic, mused that this magazine has a responsibility "to provide a considered look at all aspects of our national life; to write, as well, about matters that are not strictly American; to emphasize the big story that lurks, untold, behind the smaller ones that do get told; to write with intelligence and perspective about matters such as marriage, morals, and the mind that are important but aren't necessarily 'news'; to shun the bandwagon; and to spread the conclusions of our authors to people who need to know."
It is now our privilege and challenge to attempt something like that mission in real time, on the web, as well as periodically, in print; and to those complementary projects, The Atlantic adds, among its many events, co-sponsorship of the Aspen Ideas Festival. A small team of staffers is dispatched there each year to see scores of intellectuals and officials share their ideas––and to convey some measure of what's said to you, our community of readers, in hopes that you'll engage as participants.
America has "grown big and specialized," Murphy declared in that same bygone presentation, "and few places remain where scientists, politicians, businesspeople, and writers, where members of the military, the clergy, and academe, where Republicans and Democrats, blacks and whites, the believer and the unbeliever, can regularly hear one another speak. The Atlantic Monthly is one of those places."
Articles that my colleagues and I file in coming days will reflect the fact that the Aspen Ideas Festival brings people from wildly different fields into conversation. But the physical word puts harder limits on that project than a magazine's digital pages. With your correspondence, conversations happening here in high-altitude lecture halls can encompass anyone who cares to participate in the project of airing ideas. Outlooks will vary, save for a shared openness to encountering truth or beauty.
Hence the question that I chose and will now repeat: Would you share a moment in your life when an idea thrilled or excited you? It allows for many kinds of answers. If you want to share the first time that an idea excited you, as a child or adolescent or college student, that's perfect. If you want to talk about the most struck you've ever been by an idea, insight, thinker, that's great too. It's fine to talk about being exposed to someone else's idea; or a breakthrough moment when you had a notable idea of your own. Or you could talk about the moment when an idea or insight you'd long known about suddenly made sense as never before.
In coming days, I'll share how various professors, public intellectuals, entrepreneurs, and artists answered––and with their moments of intellectual delight, I hope to share some of yours: email conor@theatlantic.com to participate.