Dzhokhar Tsarnaev: Guilty of the Crimes, Punishment Uncertain
A jury found the Boston Marathon bomber guilty on all 30 counts for his role in the 2013 attack. That same jury now decides if he will spend life in prison or get the death penalty.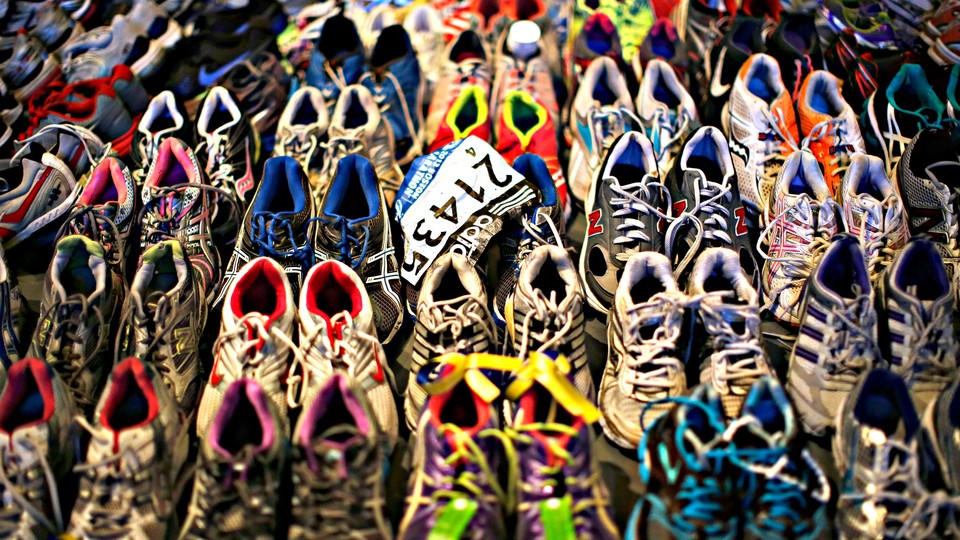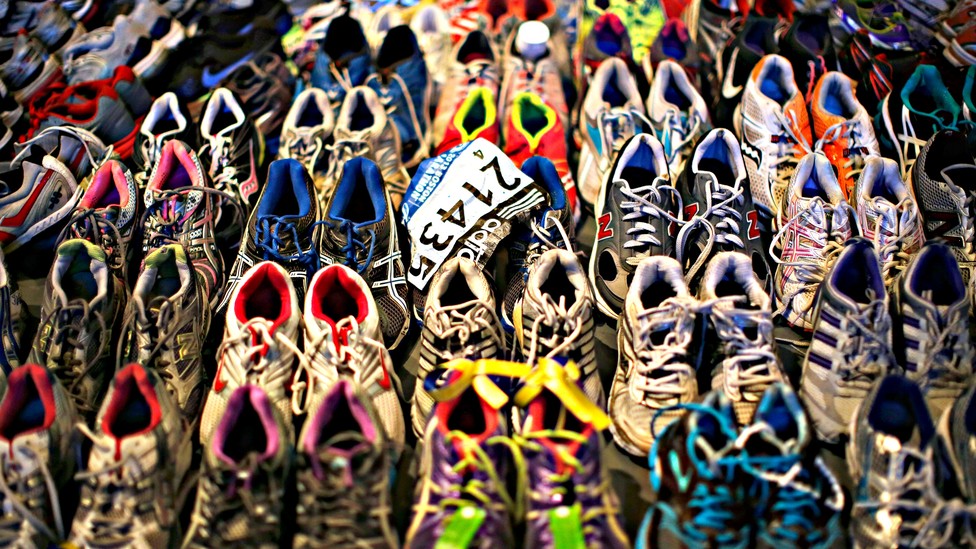 After less than the two days of deliberations, a Boston jury found Dzhokhar Tsarnaev guilty of all 30 counts for his role in the 2013 bombing of the Boston Marathon.
On Wednesday, Tsarnaev was convicted for a series of crimes including plotting to use a weapon of mass destruction in the attack that killed three people and wounded 260 others. He was also convicted of a separate attack that took the life of a Massachusetts Institute of Technology police officer.
It took the jury foreman nearly 30 minutes to read through all of the charges against Tsarnaev. The jury, which is composed of seven women and five men, was then dismissed for the week.
What's Next?
As we noted on Tuesday, 17 of those 30 counts were for capital crimes, meaning that the same jury that found him guilty will now continue in a new phase of the trial to determine if Tsarnaev, 21, should receive the death penalty or spend his life in prison.
The Svengali Defense
Judy Clarke, Tsarnaev's lawyer, sought to paint her client as an impressionable young brother who had fallen under the sway of his Tamerlan Tsarnaev, who died in a confrontation with police shortly after the Boston Marathon bombing.
As Henry Gass explains, this is known as the Svengali Defense, which, in a legal context, argues that the defendant was "a pawn of a more influential mastermind." The most prominent recent use of this defense was by the legal team for Lee Boyd Malvo, the 17-year-old accomplice in the Beltway Sniper Attacks. (Malvo was ultimately sentenced to life in prison while John Allen Muhammed was put to death.)
To counter this characterization in the Boston Marathon trial, prosecutors pointed to an anti-American message scrawled by the younger Tsarnaev on the side of a boat shortly before he was apprehended by police.