Bennett Beach Runs in Boston, Gary Heyne's Influence Lasts in Shanghai
Noting impressive achievements of quite different sorts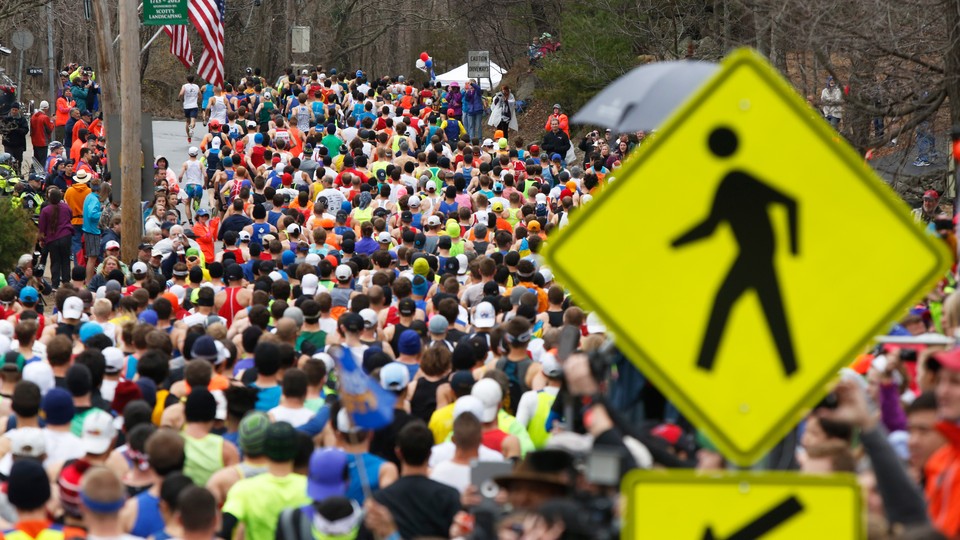 This is an update on two people whose achievements I've noted in this space over the years.
1) Back in 1969 and 1970, I ran the Boston Marathon with my college friend Bennett Beach. He had first run the race a year earlier, in 1968 — and the amazing fact is that he has run and finished the race every single year since then.
I explained the  origins of this achievement, and the special counting rules applied during the bomb-disrupted race of 2013, last year when Ben Beach set an all-time record by finishing his 47th straight Boston Marathon. Now he's at 48. No one else has ever done this. Sincere congratulations to Ben. And please check out this Boston Globe story about him from last year, with a nice picture, by another of our college-newspaper contemporaries, John Powers.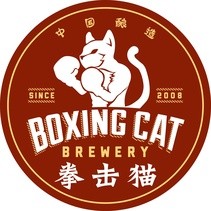 2) Earlier this week I mentioned that Gary Heyne, founding brewmaster of the wonderful Boxing Cat Brewery in Shanghai and a good friend of mine when I lived there, was no longer mentioned in the "history" or "team" sections of the Boxing Cat web site. Gary Heyne suddenly died at the brewery five years ago, at age 45, so I worried that his memory was being lost.
I've heard from several people on Team Boxing Cat that I need not have such fears: his memory very strongly lives on. Here is a sample from one of the messages I received from a Boxing Cat colleague:
I saw that you had written that Gary was a person who deserved to be remembered for "purposefully helping re-create a downtown". He absolutely does. He is remembered by us all the time at Boxing Cat...

I hope you don't infer from the fact that we don't write about Gary in our website to mean that we don't remember Gary or that he was not a pivotal part in Boxing Cat's history. Nothing could be farther from the truth. His presence is felt in all of the restaurants, from his torn Texas flag, to his beer tray memorabilia, to dishes and drinks named after him "G-Man's Swampy Southern Gumbo" and "G-Man's Margarita". Although Gary does not grace the "Boxing Cat Team" page on our website (more because it's about the current members of our microbrewery) does NOT mean that he is not part of our history and our present [via his wife and young daughter]....

I actually just visited the history page of our website(to see what is on there) and realized that most of it was written years ago when Gary was around and has not been updated since... It made me kind of smile because most of that page is actually written by Gary himself! I can hear his voice in it!
Good to know. Congrats to Bennett Beach, and thanks to Gary Heyne's colleagues in Shanghai.