Today's Aviation News: The Good and the Weird
How a demonstration of calm competence becomes a "terrifying" episode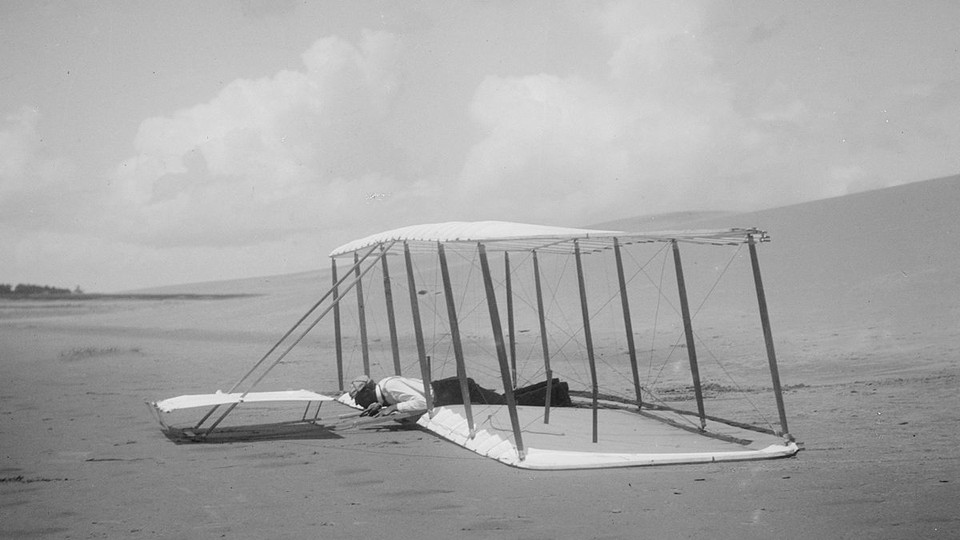 1) Good News: Kestrel and Eclipse
Two of the protagonists of my 2001 book Free Flight were Alan Klapmeier, who with his brother Dale founded what is now the most successful small-airplane company in the world, Cirrus Aircraft (formerly Cirrus Design) of Duluth, Minnesota; and Vern Raburn and the other figures behind the Eclipse aircraft company of Albuquerque, NM.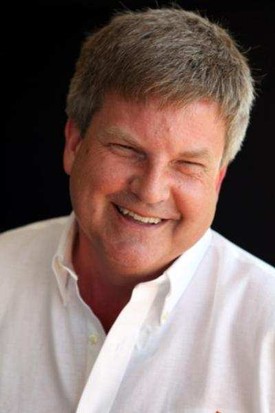 Since then the Klapmeier brothers have gone their separate ways; and Cirrus, while still based in Duluth, is now owned by the Chinese aerospace ministry; and Eclipse has been through several incarnations.
But it was great to see the news yesterday from an airshow in Germany (which I saw this morning while I am in Shanghai) that Alan Klapmeier's current company, Kestrel, has merged with Eclipse to form a new aircraft company called ONE Aviation, which Alan will run.
Alan Klapmeier is one of the genuinely visionary figures in American manufacturing, and one of the really impressive entrepreneur/makers I've encountered in my time as a reporter. If he had been in the Internet, computer, or smartphone business rather than in the niche field of non-airline aviation, he'd be as well known to the public as he is the aerospace world. I'm glad to see him in this expanded role.
2) Weird News: Are You Just Trolling Us, CNN?
I can't embed the video I've just watched, but you can see it here, and the screen shot below will give you the idea.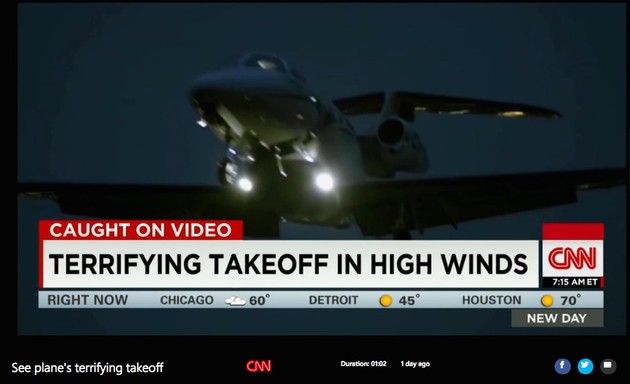 Terrifying takeoff! Caught on video! Hair's-breadth escape! Perfect material for CNN in its role as The Network of Peril in the Sky™.
What is caught on video is, in fact, the way it looks when an airplane with a competent pilot takes off into a very strong cross-wind. While the airplane is on the ground, it heads straight down the runway. Once it lifts into the air, and its orientation relative to the ground doesn't matter any more, the pilot points its nose sharply up-wind so that it can continue a "crabbed" forward path along the runway heading. This is hard to explain but easy to understand if you watch.
Why does this matter? It doesn't, really. But it's a little real-time instance of hyping up fear, about a "terrifying" near-death escape, from what is actually a demonstration of calm competence. It would be like showing a surgeon cutting into someone's skin and saying, "Oh my God, the blood! We're about to die!"
I do love the comment from one of the anchors: On a day that windy, for safety's sake the authorities should have "switched airports." And they would have gotten this plane to some other airport .... exactly how?
(Thanks to reader DB for spotting this.)