Serial's Second Act
Adnan Syed's successful request for an appeal means that the sensational podcast's story isn't quite over.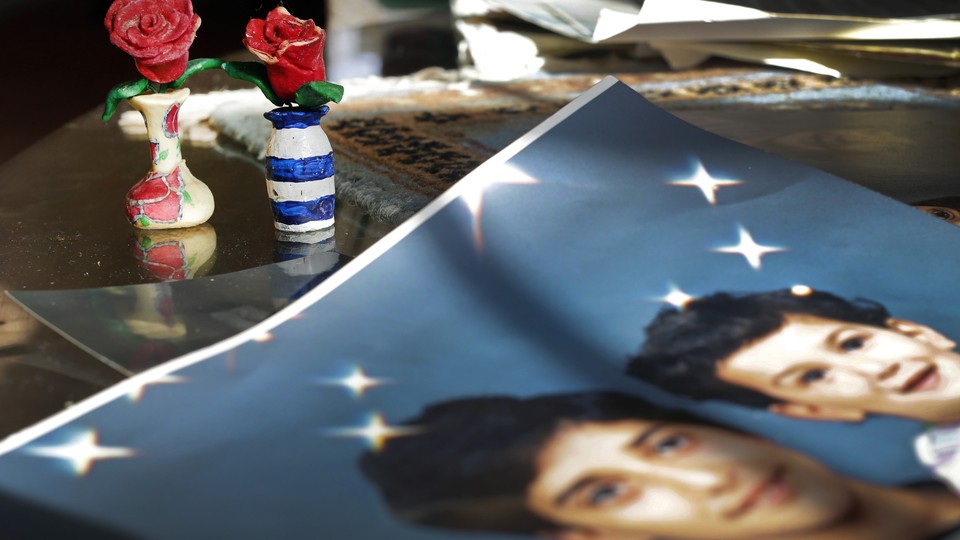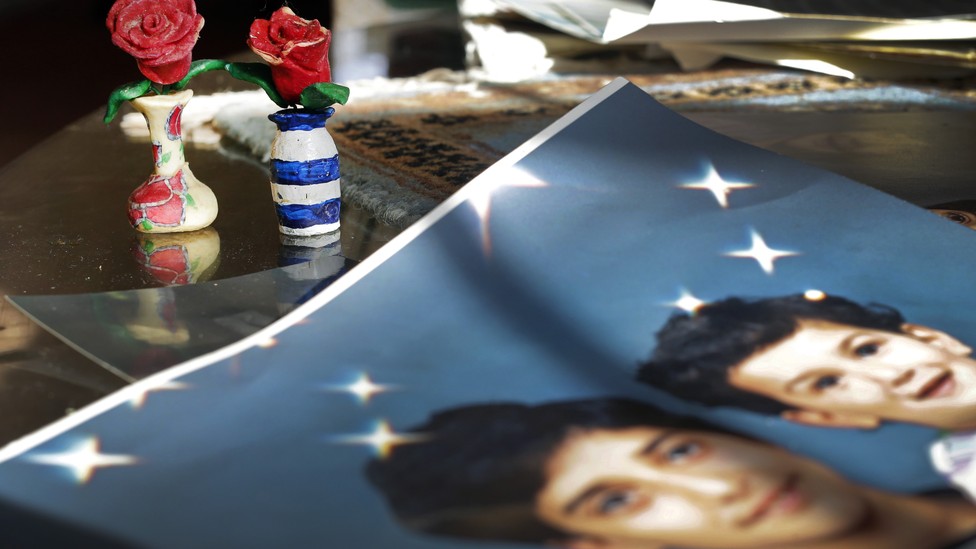 Perhaps the most surprising aspect of Serial, the true-crime podcast that became a major pop-culture phenomenon last year, was that the show had no practical effect on the murder case it covered. But that might be about to change. A Maryland court has granted Adnan Syed, whose conviction for murdering Hae Min Lee in 2000 served as the centerpiece of the show, the right to file for an appeal to be heard by a panel of three judges in June. The odds that the appeal will work are by no means high. But a successful appeal raises the possibility that Maryland will retry Syed in a court of law—and that the fame of Serial may have something to do with it.
The basis for the appeal is Syed's contention that his defense attorney, Cristina Gutierrez, provided ineffective counsel by neglecting to use a witness who served as a possible alibi. The witness, Asia McClain, wrote to Syed in the aftermath of the crime saying that she saw him in the school library at the moment Hae died, and was willing to testify in his defense. But Gutierrez did not contact her.
During the appeal, the state will likely argue that Gutierrez's decision to ignore McClain was strategic rather than neglectful—for instance, the attorney may have determined for some reason that McClain could not provide credible testimony. The state usually wins these arguments. University of South Carolina law professor Colin Miller, who has written extensively about Serial, told Vox that between one and eight percent of claims of ineffective counsel are successful.
Nevertheless, there is a chance that, following the appeal procedure, Syed's murder conviction will be overturned. Should that happen, the state may decide to throw the case out—or it might re-prosecute. And that's where the fame of Serial—which has been downloaded 68 million times—may come into play.
Asia McClain, whose 1999 letters to Syed appeared to give him an alibi, filed an affidavit last month in which she said Serial renewed her desire to participate in the case.
After I learned about the podcast, I learned more about [Serial producer and host Sarah] Koenig's reporting, and more about the Syed case. I was shocked by the testimony of [lead prosecutor] Kevin Urick and the podcast itself; however I came to understand my importance to the case. I realized I needed to step forward and make my story known to the court system.
Then there's Jay Wilds, the prosecution's star witness, who refused to participate in Serial. But after his address and photographs of his house were published on Reddit, Wilds granted a wide-ranging interview to the Intercept, which was published in three parts in December. Wilds again maintained that he saw Lee's body and assisted Syed in burying her in Baltimore's Leakin Park. But in recounting the story, Wilds changed enough details from his original testimony that Rabia Chaudry, an attorney and family friend of Syed's, believes he is no longer credible.
"If what he's reporting is the truth right now," she told Vox's Ezra Klein, "then what he's saying is that when he took the stand under oath at trial one, he lied, and when he took the stand under oath at trial two, he lied … If there was a third trial, that could be used to impeach his credibility."
Syed and his attorney, C. Justin Brown, will not be able to mention Jay's testimony during their appeal process this June. And should Syed's appeal be denied, McClain's affidavit and Wilds's comments will be mere historical footnotes. But in the event that Syed is tried again in the court of law, evidence surfaced by Serial's celebrity may yet have influence, according to Miller.
"The judiciary should make the decision objectively—but it'd be pretty hard for the judges and the clerks to avoid the publicity going on, and that potentially could have some impact on the decision-making."