New York City's Incomplete Marijuana Reform
The NYPD may no longer arrest people for pot possession—but the new system may be no better.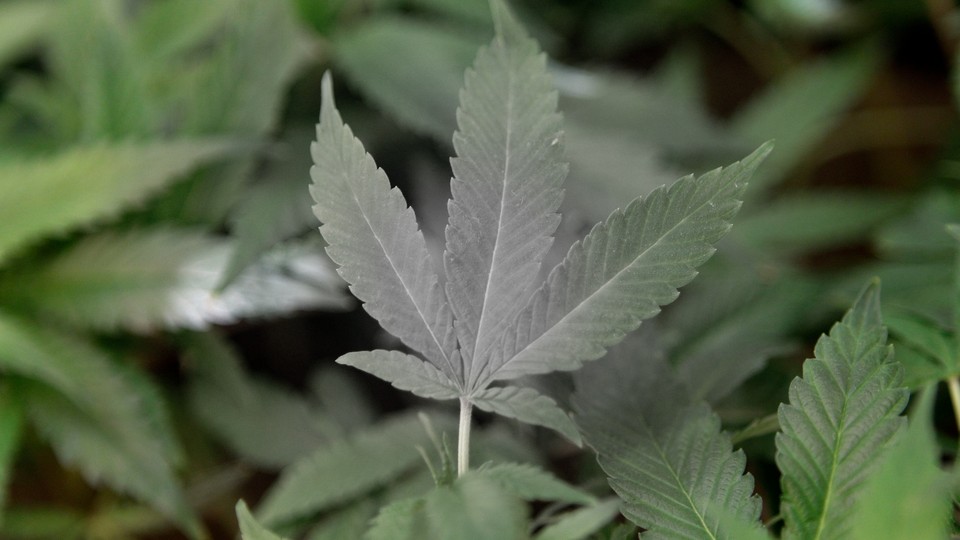 Has the marijuana liberalization sweeping the United States finally arrived in its largest city? The New York Times reported Sunday that the NYPD will stop arresting people for possessing small amounts of marijuana and will issue a ticket and summons to court instead.
New York City's evolution on marijuana enforcement reflects, in part, concern that the practice disproportionately affects minorities. Mayor Bill de Blasio staked his campaign on ending stop and frisk, a policing tactic that has drawn widespread criticism for fomenting racial prejudice.
But marijuana enforcement is arguably no better. In the first eight months of this year, 86 percent of those arrested for marijuana possession were black or Latino. (According to the 2010 census, they together comprise just over 60 percent of the city's population.) Marijuana enforcement also ensnares many first-time offenders. Seventy-four percent of those arrested for marijuana possession have no prior record.
The Times reports that the administration will formally role out the policy shift later this week when de Blasio meets with the city's five district attorneys. Important details—such as the amount defining "small amounts"—remain undetermined.  But experts on the city's drug law enforcement are already skeptical that the policy change will make much of a difference.
"It's not decriminalization," said Joanne Naughton, a former NYPD officer and member of Law Enforcement Against Prohibition, or LEAP. "People will be summoned into a criminal court to answer to criminal charges." If those summoned fail to appear in court, judges could issue arrest warrants.
Kenneth P. Thompson, the Brooklyn District Attorney, is another skeptic. Thompson, who stopped prosecuting marijuana possession charges earlier this year, argued that a ticket and court summons would cause additional complications. Because summons without an arrest warrant don't receive prosecutorial review, violators may not have access to full legal oversight and won't automatically be appointed a lawyer. "These cases will move forward even when due process violations might have occurred," Thompson said.
This isn't the first time that New York has relaxed enforcement on marijuana possession. In 1977, the New York state legislature passed a law stipulating that small amounts of pot kept hidden from public view could not trigger an arrest. But beginning in the 1990s, the NYPD began to target marijuana possession more assertively, issuing misdemeanors in contravention of the law. Now, tens of thousands of New Yorkers are arrested each year for possessing marijuana.
According to Naughton, the city can only do so much, as real power to change marijuana laws rest in New York's state legislature. Nevertheless, she warned that the new policing policy will ultimately have little effect. "It's a tiny step, but I don't think it goes far enough," Naughton said.