Winning With Ideas
For the next two days, lawmakers, experts, academics, and pundits will demonstrate how creative thinking can affect pressing global issues.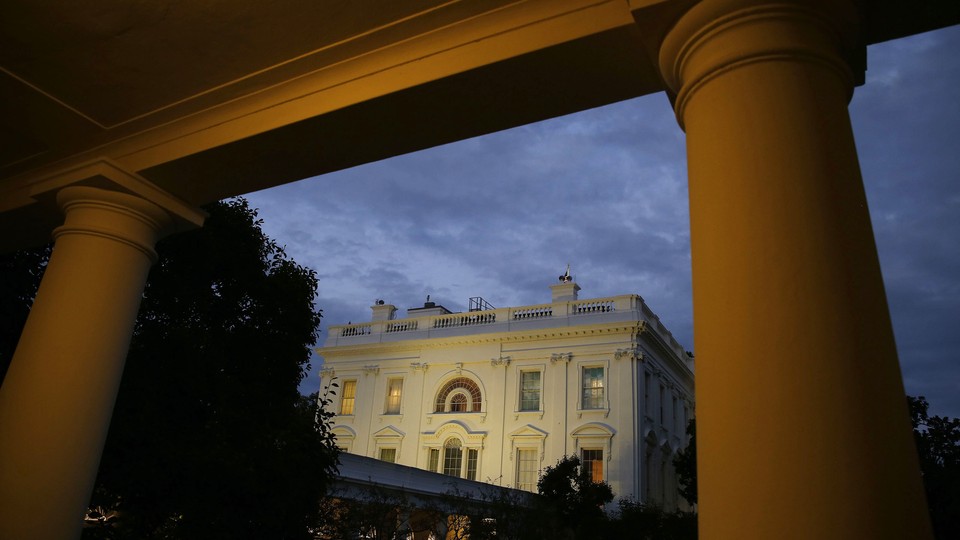 "Daring ideas," wrote Johann Wolfgang von Goethe, "are like chessmen moved forward. They may be beaten, but they may start a winning game." Heading into the final quarter of a year that's already seen crises such as the rise of ISIS, conflict in the Ukraine, and the ongoing threat of Ebola, it's almost certainly a time when audacious ideas are necessary.
For the next two days at the 2014 Washington Ideas Forum, administration officials, business leaders, academics, scientists, and pundits will discuss the most critical issues affecting the nation at home and abroad, weighing in on the pressing questions facing leaders beyond the November midterms. Speakers including Secretary of State John Kerry, Defense Secretary Chuck Hagel, National Security Advisor Susan Rice will offer insight into the complexities of foreign policy, while Commerce Secretary Penny Pritzker, Michigan Senator Debbie Stabenow, author Chimamanda Ngozi Adichie, Whole Foods CEO Walter Robb, Cornell University President David Skorton, PayPal co-founder Peter Thiel, and many more will debate current events, share their career paths, and discuss the contemporary ideas they find the most intriguing.
Full coverage of the festival will be available
here
.