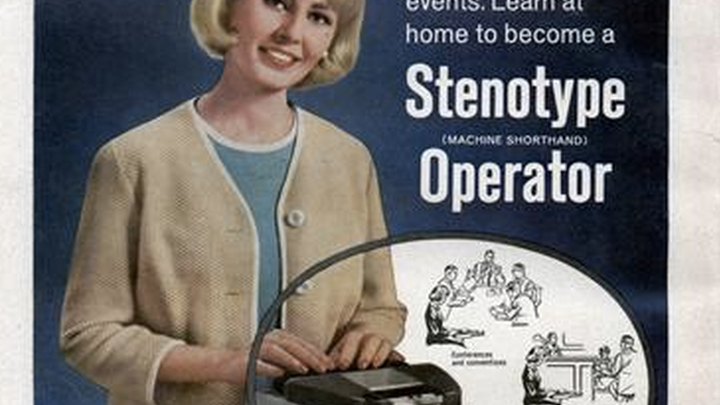 Herewith an item from the email inbox. The sender is someone I don't know, and the country he is discussing is one I have never been to or written about.
Most reporters get lots of PR pitches each day. This one seemed worth sharing as a little glimpse into today's news ecology.
Hey James,

We've never actually worked together, but I'm hoping to build a stronger relationship between my practice and The Atlantic.

I recently accepted a position in [a big PR firm's] Foreign Governments practice, and will be representing a number of foreign entities that you've covered in the past. I'd love to take you out for a drink or a cup of coffee to figure out what topics you're interested in and discuss how I can connect you with the appropriate foreign officials.

On another note, next week, two human rights experts from [a country sometimes in the news for human rights issues] will be in Washington, DC to discuss the report they've just published that directly challenges the United Nations Human Rights Council's (UNHRC) methodologies in investigating human rights violations. Using [their country] as a case study, their research reveals evidence that raises serious questions about the UNHRC's impartiality and its ability to be an effective oversight body investigating human rights violations.

Given the heightened activity level of the UNHRC right now and some of the serious charges raised in this report, this is going to be a topic US and foreign policymakers are talking about in the coming months. They have a number of meetings lined up next week, but given your knowledge on the subject, I'd appreciate the opportunity to introduce them to you.

The two experts who are visiting are both [Country X]-based international affairs experts.

[ ... Extensive details on the two experts ... ]

I would be happy to provide you with copies of the report in advance and make both available to you during their visit to Washington.

I will call you later this week to inquire about a possible meeting, but in the meantime, I may be reached by replying to this email or calling 202-xxx-xxxx.

Looking forward to connecting,
For previous installments in the "glamorous life" series, you can start here or here or here or get a big collection here.
We want to hear what you think about this article. Submit a letter to the editor or write to letters@theatlantic.com.
James Fallows
is a staff writer at
The Atlantic
and has written for the magazine since the late 1970s. He has reported extensively from outside the United States and once worked as President Jimmy Carter's chief speechwriter. He and his wife,
Deborah Fallows
, are the authors of the 2018 book
Our Towns: A 100,000-Mile Journey Into the Heart of America
, which was a national best seller and is the basis of a forthcoming HBO documentary.