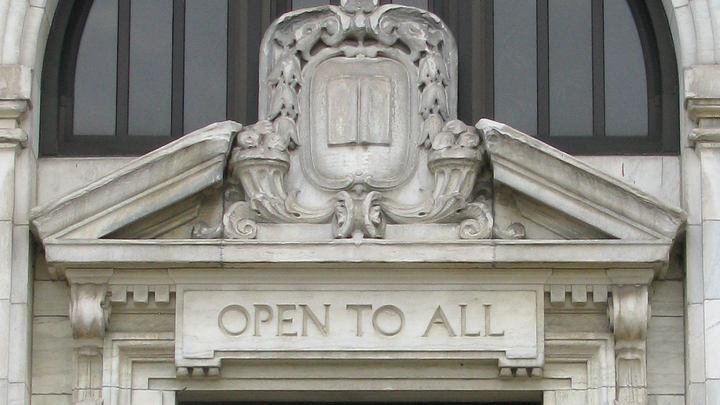 The more we travel to different parts of the country in our American Futures project, the more we're impressed both by local idiosyncrasies and by broad emerging patterns we hadn't fully anticipated. In the second category would be developments like these, among others:
How much more functional American governance can seem at the city, regional, and even state level, compared with zero-sum standoff at the federal level (as described here and here elsewhere).
How evident the start-up, entrepreneurial, and improvisational outlook is in a wide variety of settings, where you can see its results in the manufacturing, software/services, "social entrepreneurship," and other fields. (E.g. here and here and here.) This is in contrast to stories we've all heard about a paralyzed-seeming America except for the thin layer of financial-engineering specialists or techsters hoping for an IPO.
Today Deb Fallows has another installment on this last theme, the institutions that are adapting to create and strengthen the living connections of community. It's about the municipal library system in Columbus, Ohio, and you can read it here.
We want to hear what you think about this article. Submit a letter to the editor or write to letters@theatlantic.com.
James Fallows
is a staff writer at
The Atlantic
and has written for the magazine since the late 1970s. He has reported extensively from outside the United States and once worked as President Jimmy Carter's chief speechwriter. He and his wife,
Deborah Fallows
, are the authors of the 2018 book
Our Towns: A 100,000-Mile Journey Into the Heart of America
, which was a national best seller and is the basis of a forthcoming HBO documentary.