Where Is Darren Wilson?
The Ferguson officer involved in the shooting of Michael Brown has gone into hiding and been unable to testify against suspects he's arrested.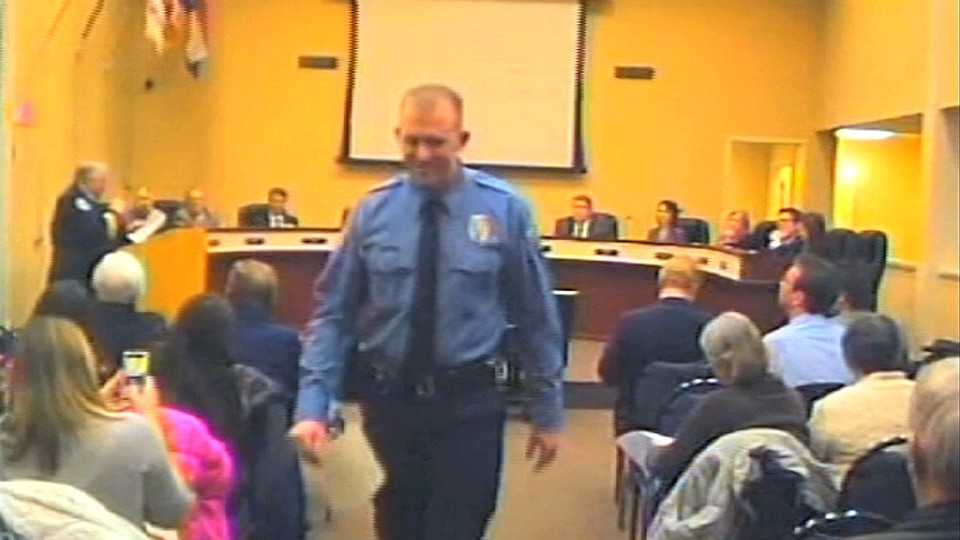 Darren Wilson, the police officer accused of shooting Michael Brown in Ferguson, Missouri, this summer, has been extremely elusive. His name was not released by the police department for some time, and the delay allowed him to seemingly wipe every trace of himself from social media and his home.
A grand jury is still reviewing evidence in the case between Michael Brown and Wilson. No charges have been filed yet.