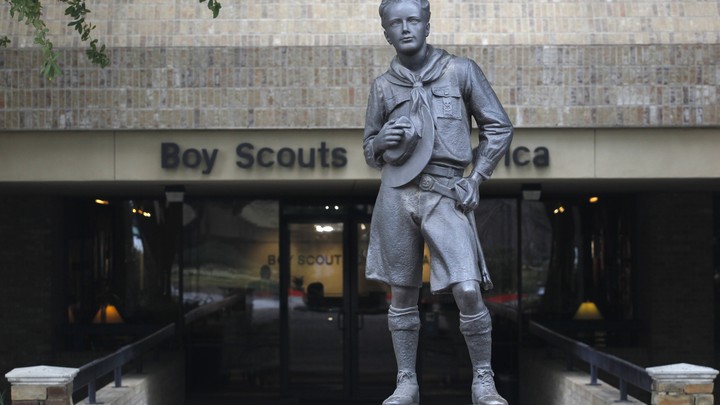 Yesterday I mentioned one of the ongoing and heartening aspects of our American Futures visits: the ways towns small and large are re-knitting the informal social fabric whose presence creates "community" and whose absence means atomized, mutually suspicious existence. Yesterday's example was the expanding role of libraries, with an example from Columbus, Ohio.
Today's installment: the Boy Scout movement, and the ways it has adapted willingly and otherwise to a changing America. John Tierney has a very interesting report from Allentown, Pennsylvania, which puts the evolving Scouting organization there in the larger context of academic analyses of cities that do and do not maintain viable social-connection networks. If any of these themes is relevant to you, or if you did (like me) or did not (like John, as he explains) spend some portion of your life as a Boy or Girl Scout, please check it out.
We want to hear what you think about this article. Submit a letter to the editor or write to letters@theatlantic.com.
James Fallows
is a staff writer at
The Atlantic
and has written for the magazine since the late 1970s. He has reported extensively from outside the United States and once worked as President Jimmy Carter's chief speechwriter. He and his wife,
Deborah Fallows
, are the authors of the 2018 book
Our Towns: A 100,000-Mile Journey Into the Heart of America
, which was a national best seller and is the basis of a forthcoming HBO documentary.