Let's Just Do Autumn Resolutions
The case for self-improvement, done in the fall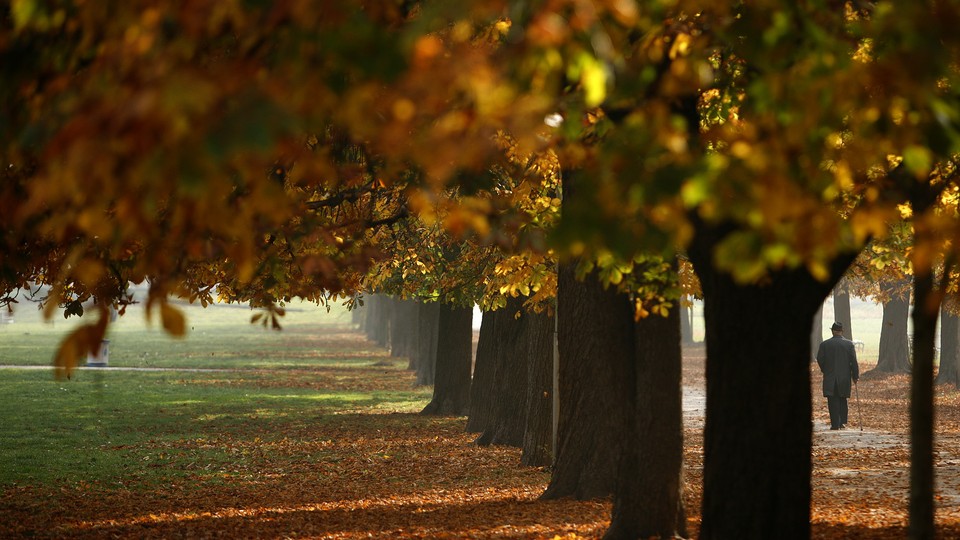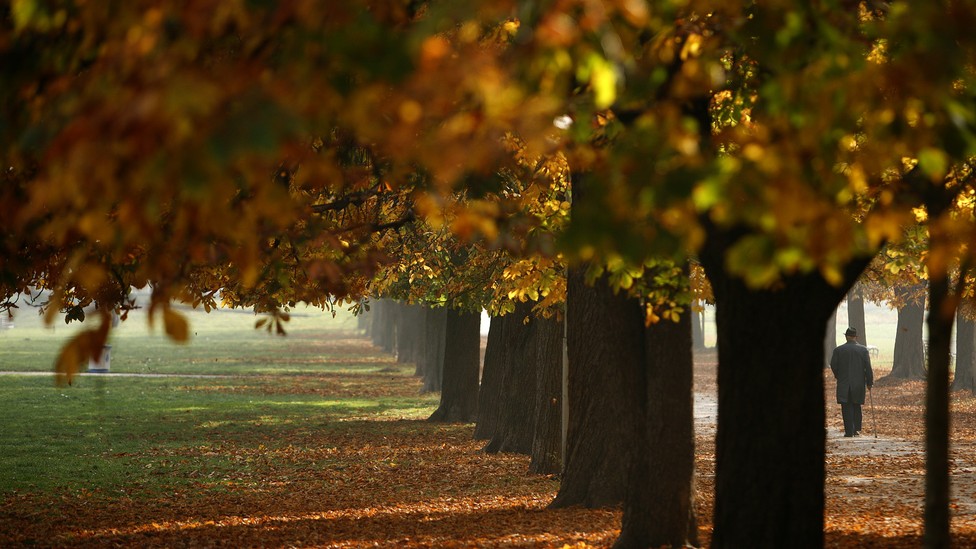 "L
ife starts all over again when it gets crisp in the fall," Fitzgerald wrote in 
The Great Gatsby
.
It's true: Fall is a time of renewal. Labor Day comes and goes, and things suddenly feel, even in the lagging heat of late summer, fresh.
School starts again. TV shows, dormant for the summer months, start again. Football games, professional and less so, start again. Tans fade; hair gets cut; doctors get visited; jackets and scarves come out of winter hiding. September issues, of magazines both fashion and non-, ask us to get serious about things again. Summer ends, and life takes on its familiar rhythms and routines. While spring is the season of physical rebirth—flowers blooming, snow clearing, mates mating—fall is the season of cultural rebirth.
What better time, then, to make resolutions for self-improvement? Autumn resolutions, let's call them.
The main reason these are better than the traditional, January 1 variety is that they're more natural, more organic. New Year's resolutions are notoriously hard to keep, in part because we can be overly ambitious about them, but also because a new calendar year is fairly arbitrary as a start date for new-habit-formation. Nothing much distinguishes January 1 from December 31, except maybe a morning headache. Calendars have a brute logic. They have boxes rather than rhythms.
Fall, on the other hand, is a natural time of year—to get healthier, to get smarter, to get better. You could have autumn resolutions in place of, or in addition to, the New Year's versions. (One advantage of the latter? 
As mental health expert 
Brooke Randolph 
told Shape
: "While you are likely to let some habits slide a bit during the holidays, it will be much easier to get things back on track in January if you have already established the habit throughout the autumn months.")
We may no longer attend school; still, its cycles stick with us. We're all, on some level, going back to school now. Why not take full advantage of that?