Another Atlantic City Casino Goes Belly-Up as Bankruptcy Toll Reaches 5
The Trump Taj Mahal will likely close in November, as its parent company filed for bankruptcy protection in Delaware on Tuesday.
This article is from the archive of our partner
.
The only people hitting the jackpot in Atlantic City right now seem to be bankruptcy lawyers.
Another famed casino, the Trump Taj Mahal, is planning to close in the near future, meaning that five of the city's 12 gambling halls will have gone belly-up by the end of the year.
Trump Entertainment Resorts said the Taj Mahal would likely close on or around Nov. 13 as it formally filed for bankruptcy protection in Delaware. In a statement on Tuesday, the company said the casino would shutter barring "significant expense reductions," The Washington Post reported.
Another of the company's casinos, the Trump Plaza, is scheduled to close next week, and in perhaps the biggest blow to Atlantic City's gambling-dependent economy, the $2.6 billion Revel Casino is shutting its doors this week.
Facing heavy competition from gambling centers in nearby states, Atlantic City has spiraled quickly downward in recent months, with casinos falling like dominoes.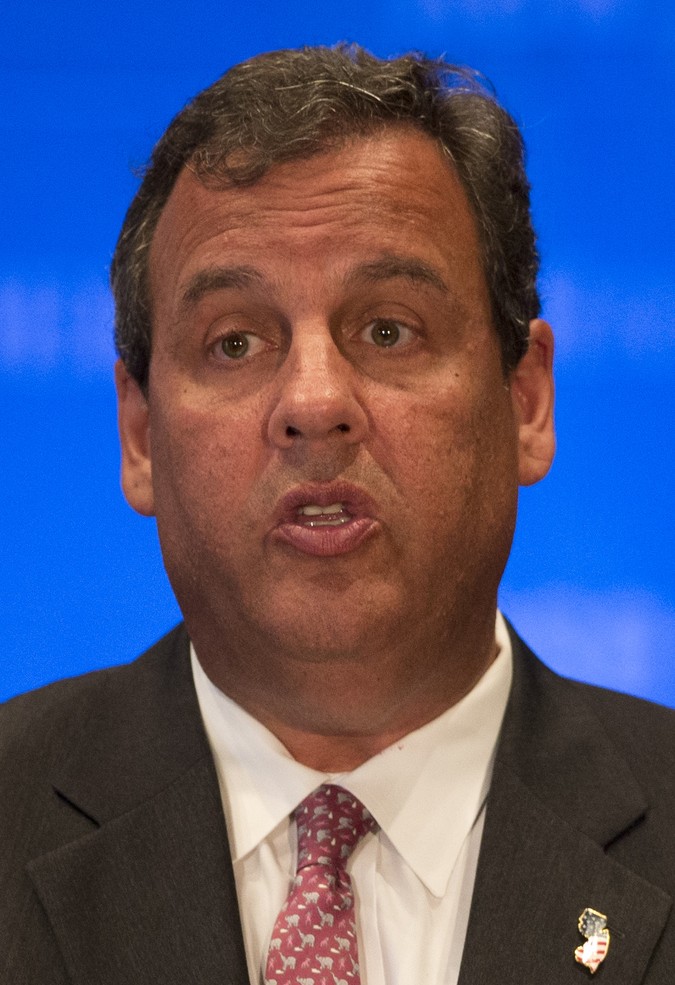 The failures have created an economic and political crisis for Gov. Chris Christie, who abruptly shifted gears and issued a directive allowing sports betting at casinos and racetracks across New Jersey in a bid to rescue the flailing industry.
Christie (R) is eyeing a presidential bid in 2016, and the casino collapse has become a political liability for the governor, who made a huge investment and bold declarations that he would turn around Atlantic City.
The bankruptcies mean an even greater hardship for the city's workers, thousands of whom are losing their jobs as a result of the casino closures. Atlantic City's unemployment rate already tops 13 percent and could reach 15 percent soon, an economist told The Wall Street Journal last week.
This article is from the archive of our partner The Wire.