The Prostitution Sting Will Be Tweeted
Police in Maryland plan to post the names and photos of johns before they have been charged with a crime.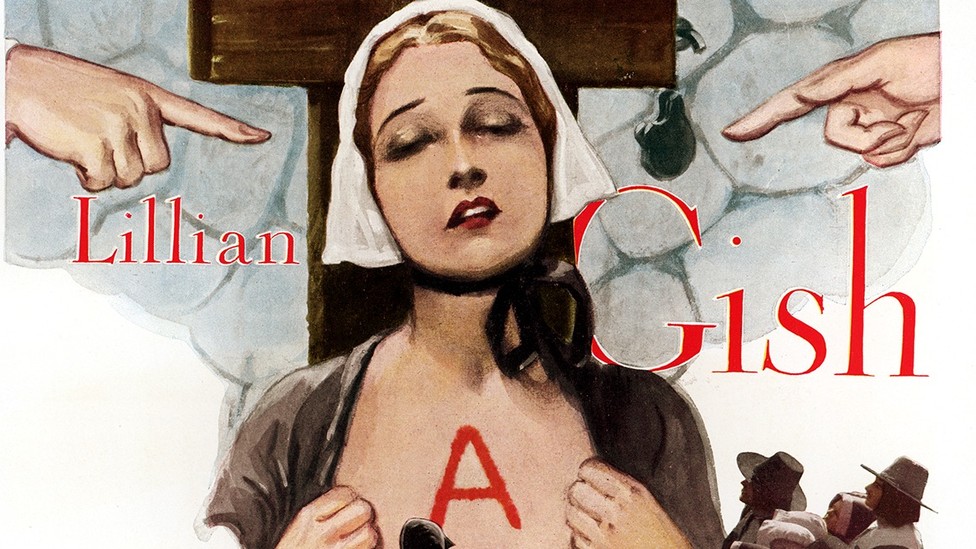 Police in Prince Georges County, Maryland, plan to live-tweet photos of johns that it arrests. "We won't tell you when or where, other than it's somewhere in the county sometime next week," according to a statement on the police agency's web site.
The sting will be conducted by the vice unit, which will target johns with smart phones in tow: "From the ads to the arrests, we'll show you how the PGPD is battling the oldest profession. Suspect photos and information will be tweeted." The announcement characterized the tactic as a "progressive" and "unprecedented."
Evidently, police there haven't read The Scarlet Letter.
If convicted johns were sentenced to walk around with a scarlet J sewn into their shirts I'd find it distasteful—but at least the punishment would follow a criminal conviction.
In contrast, the PGPD won't be embarrassing convicts. They're going to publicly shame suspects before their trial, despite the fact that the state is supposed to extend to them the presumption of innocence until a jury of their peers finds them guilty. Do the citizens in Prince Georges County really want to instill in their police officers the attitude that they can mete out punishment from the street?
Then there are the inevitable ripples these tweeted photos will create.
Yes, they're likely to embarrass some guilty people. Some may even deserve public humiliation. How about their kids? Do they deserve the inevitable moment when their middle school classmates mock them for the photo of their dad making the rounds? Do the wives of these johns deserve a Twitter campaign on top of the arrest? Given all the serious crime that happens in Prince Georges County, involving clear-cut victims, are low-level johns and prostitutes really the criminal element that calls for a shaming campaign?
Twitter's rules state, "You may not engage in targeted abuse or harassment."
If I parked across the street from a prostitute's house, photographed the johns as they exited, and tweeted their names and photographs, would a Twitter overseer stop me? I don't know the answer. But if the answer is yes, then Twitter should stop the PGPD. "You can follow @PGPDNews," they write, "and search #PGPDVice as we take you along for the takedowns." I suspect that hashtag will be repurposed.