Kidnapped 10 Years Ago at Age 15, A Victim Leads Police to Her Alleged Captor
10 years ago, a 15-year-old girl was reported missing to Santa Ana Police in California. On Wednesday, law enforcement officials announced that they located the victim and have arrested her alleged captor
This article is from the archive of our partner
.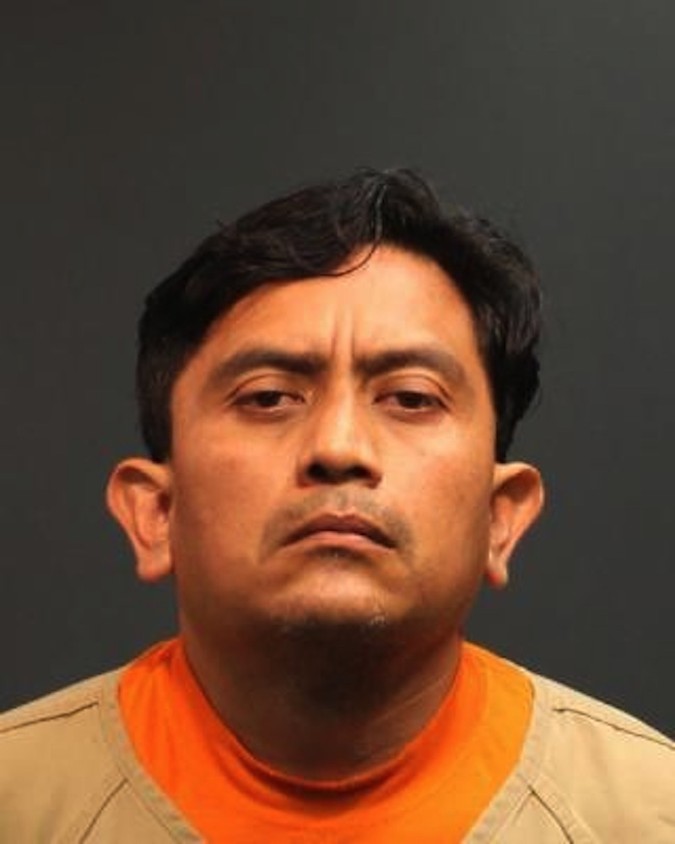 10 years ago, a 15-year-old girl was reported missing to Santa Ana Police in California. On Wednesday, law enforcement officials announced that they located the victim and have arrested her alleged captor. Isidro Garcia, 41, faces charges of kidnap for rape, lewd act with a minor, and false imprisonment. Garcia was the boyfriend of the victim's mother at the time of the kidnapping.
According to the police department's news release, the victim contacted police on Tuesday after reaching out to her sister on Facebook. Garcia kept the victim in line in part by threatening to have her family deported if she tried to escape. At the time of the kidnapping, the victim's mother reported that her daughter went missing, along with her then-boyfriend, after a domestic violence incident. She told police that she suspected Garcia had sexually abused the victim.
Here's more:
The victim said in June of 2004, while living with her mother and sisters at 811 S. Fairview in Santa Ana, Isidro Garcia began sexually assaulting her. In August of 2004, after Garcia assaulted her mother, Garcia drugged the victim and drove her to a house in Compton. There, Garcia provided the victim with falsified identity documents and locked her overnight in a garage to prevent the victim from fleeing. Over the course of the following months and years, Garcia repeatedly told the victim her family had given up looking for her, and if she tried to go back to them, the family would be deported. The two moved on several occasions to avoid police detection. Garcia frequently physically and sexually assaulted the victim. Garcia arraigned for the two of them to receive employment at a night cleaning service, so he could keep a close eye on the victim. 

Even with the opportunity to escape, after years of physical and mental abuse, the victim saw no way out of her situation and lived a life with Garcia under sustained physical and mental abuse. In 2007, Garcia forced the victim into a marriage and in 2012 the two had a child. 
The victim has not yet been named by law enforcement officials.
Update, 11:03 p.m.: The AP spoke to some of Garcia's neighbors, who said they knew him as Tomas Madrano, a "devoted family man" who "threw elaborate parties" with his wife/victim.
This article is from the archive of our partner The Wire.