Takeoff and Landing, From Inside the Cockpit
The sense of 3-D swimming through space that comes with small plane flight.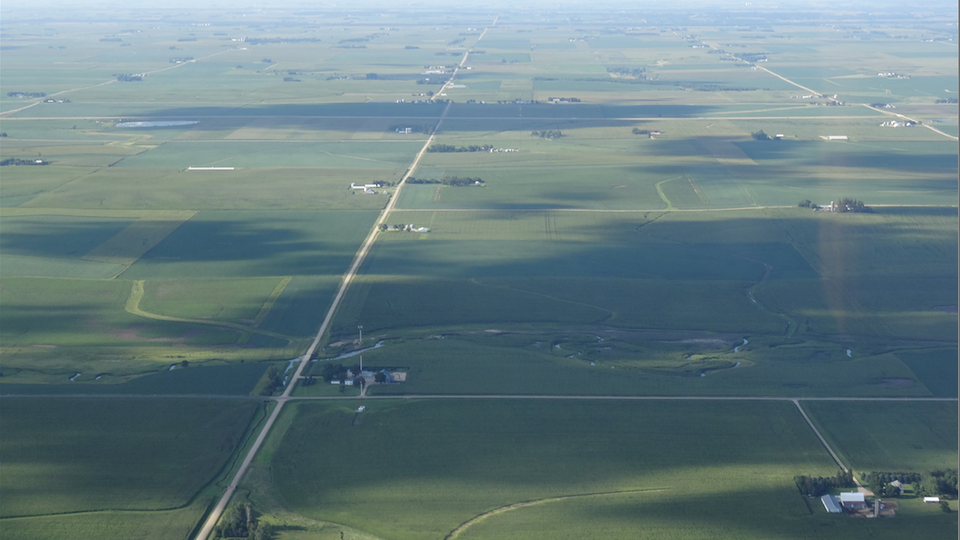 On Wednesday night of this week, Deb Fallows and I are doing a program at Washington's historic Sixth and I synagogue, in conversation with the Atlantic's editor-in-chief James Bennet. We'll be talking about our American Futures project of learning about smaller American towns that are coping with economic or social dislocations.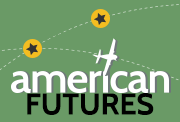 Reinvention and resilience across the nation
Read more
If you're in Washington, please come by!
This evening I was looking through some of the pictures we have taken on these travels, to choose a few for a pre-program display. In the process I found some videos I hadn't been aware of, which Deb had taken from the right seat of the Cirrus SR-22 as we were flying around.
For an introduction to the concept of how the world looks different from 2,500 feet up, compared with either ground level or an airline altitude somewhere above 30,000 feet, here are a few minutes from the beginning and end of one flight. The first clip (with brief pre-roll) shows taxi and takeoff from runway 33 at KBTV, in Burlington, Vermont. About 35 seconds in you can see a big solar-panel array to the right of the runway. Then we head over toward Lake Champlain before turning left, to the south. You'll also notice a left crosswind: as soon as the wheels leave the ground, the plane is pushed over toward the right. (For aviation people: the departure instruction was "fly runway heading.") In the first few seconds, you'll hear a last pre-takeoff exchange of "Are you ready?" "Ready."
The second clip is about two hours later, as we were coming in for landing on runway 32 at KGAI, Montgomery County Airpark in Gaithersburg, Maryland, outside Washington. In the first 30 seconds you can see the runway off to the right, as we take a wide "right base" leg toward the airport. The plane then turns right to land.
Neither of these is offered as a pro-level video, or pro-level flying. They were opportunistic pictures Deb took en route. And the approach involved a much further-out base leg than is normal at this airport, because there had been some other traffic we were getting clear of. But that perspective allows a little longer-range view of how the runway looks from a distance, and together they may convey the sense of 3-D swimming through space that comes with small plane flight. Also, the background engine noise gives an idea of why we wear headsets in the plane.
UPDATE Thanks to the flight instructors and others who have pointed out that, among other possible technique-corrections, I should re-establish the habit of bringing the airplane to a full stop after it is on the taxiway and fully clear of the runway, to do a post-landing "cleanup." Flaps up, check lights and mixture, confirm a clear taxiway, and so on. That is correct -- even though this is an airport where I've landed hundreds upon hundreds of times, even though there is no control tower from which to get clearance or permission, even though I knew exactly how things were laid out and where I was going. One more item for the ever-sobering needed-improvement list. I appreciate the attention, reminders, and advice.