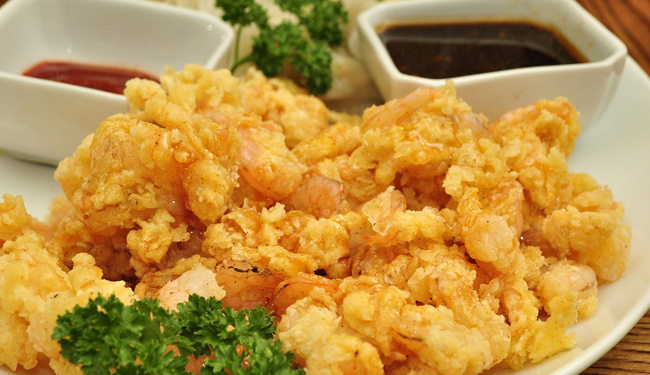 Correction (via Quartz), Oct. 7: This article overstated the effect of the U.S. government shutdown on inspections of imported food. We are still looking into the full extent of employee furloughs at the U.S. Food and Drug Administration (FDA), and how those are affecting inspections. Steven Immergut, an FDA spokesman, said the agency is continuing to review all food imports, but there "may be delays" in physical examinations due to the shutdown.
The article should have noted that 578 FDA employees are still working "to inspect regulated products and manufacturers, conduct sample analysis on products, and review imports offered for entry into the U.S.," according to the government (pdf, pg. 8). We have asked the FDA how many people are normally employed to check food imports and are waiting to hear back.
Immergut did clarify that the agency is not currently able to add companies to the list of "import alerts"—referred to incorrectly in this article as "red alerts"—unless there is a life-threatening emergency.
The article, as originally published, is below.
***
It's day four of the U.S. government shutdown and imported food Americans are eating is passing through with little of the inspection it's normally given.