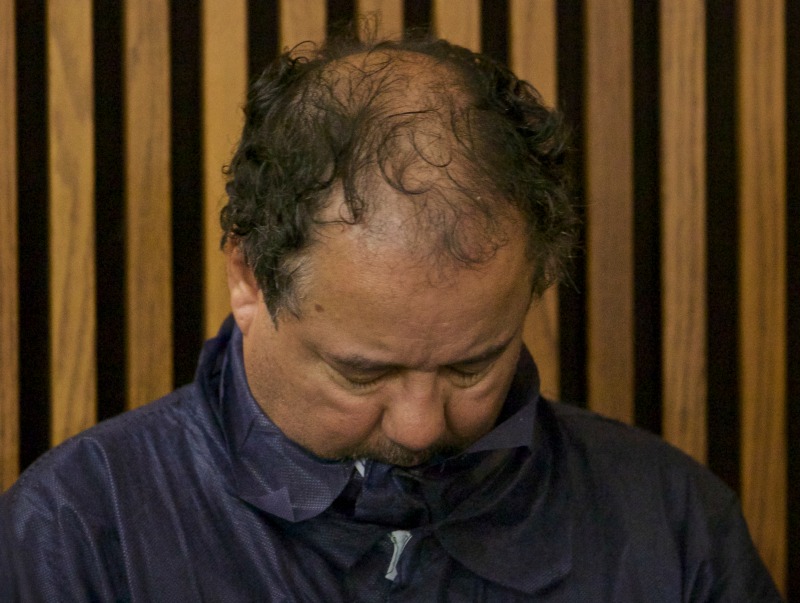 From the Associated Press yesterday:
Ohio officials say two prison guards falsified logs documenting their observation of Cleveland kidnapper Ariel Castro in the hours before he killed himself. A report from the Ohio Department of Rehabilitation and Correction says video indicates no checks were done on Castro at least eight times the afternoon and evening before he died.
Falsified logs. Lack of supervision of an inmate. Lack of adequate staffing. Lack of communication. This is almost precisely what happened exactly one month earlier, in August, to Billy Slagle, the death row inmate who committed suicide just hours after his lawyers learned new information that might have spared him from execution. Here is the link to our Atlantic coverage of Slagle's death. And here is the link to the "after-action" report in the Castro case.
What the two incidents tell us is that Ohio prison officials were unable or unwilling after Slagle's death to implement policies and practices that ensured Castro's safety—in other words, the reasonable recommendations contained in the Slagle "after action" plan were not put into place in time to spare Castro. They also show that the practice of falsifying records" was not limited to the state's death row (remember, Castro was sentenced to life in prison). Since 2000, 88 inmates have committed suicide within Ohio's prison system.