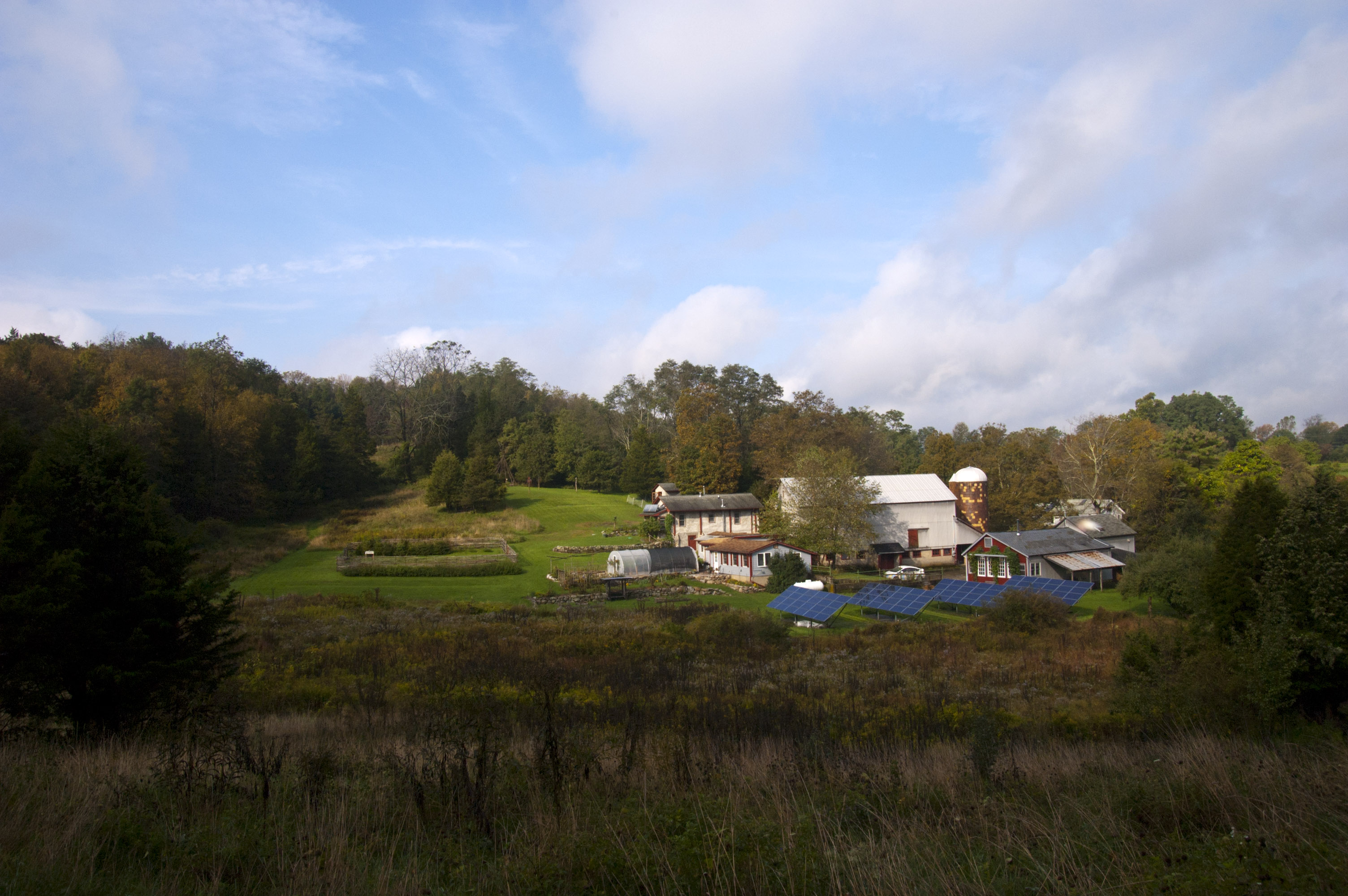 Every woman in this story is confoundingly non-descript. Short hair, often grey. Conservative dress. Unmarried; soft-spoken. Most are well into their seventies, and all will tell you that their way of life is dying out. They will also tell you, with surprising conviction, that the world is in peril.
They are Roman Catholic sisters, from a variety of orders—Dominican, Mercy, Passionist—but don't think Whoopie Goldberg or a young Sally Field. While many of their aged peers are living out their days in quiet convents, these women are digging gardens and offsetting carbon. They're as well-versed in solar and geothermal technology as they are in the Gospels of Luke and John, and some wear Carhartts and work boots like they're habits. At the heart of the women's action is a belief that the changing climate and world demand a new kind of vocation – that Ave Marias won't cut it anymore, but maybe clean energy will. Called Green Sisters, or Sisters of Earth, they are pushing the bounds of their tradition toward a new, and deeply spiritual, kind of environmentalism.
"The Judeo-Christian tradition is so beautiful, and it has such wisdom, but it doesn't have a lot to say about fracking," Miriam MacGillis, a Dominican sister in her mid-seventies, told me. We were eating lunch at Genesis Farm, an earth literacy center in Blairstown, New Jersey that MacGillis founded in 1980. Our mesclun mix and roasted squash came from fields just across the road where, in 1982, MacGillis launched one of the first Community Supported Agriculture programs in the country. "There's some wisdom in the Scriptures, like how you treat your neighbor, and being kind and compassionate," she continued. "But they took for granted that the earth was there to be their resource." In this regard, MacGillis is part of a growing movement of Christians assessing the applicability of Biblical teachings to the climate movement, though some—like evangelical environmentalists—see in the Bible not a disregard for the planet, but a direct mandate for protecting it. Nearby, MacGillis's Prius sat parked behind her small straw-bale home, which is in turn set behind a much larger solar array.