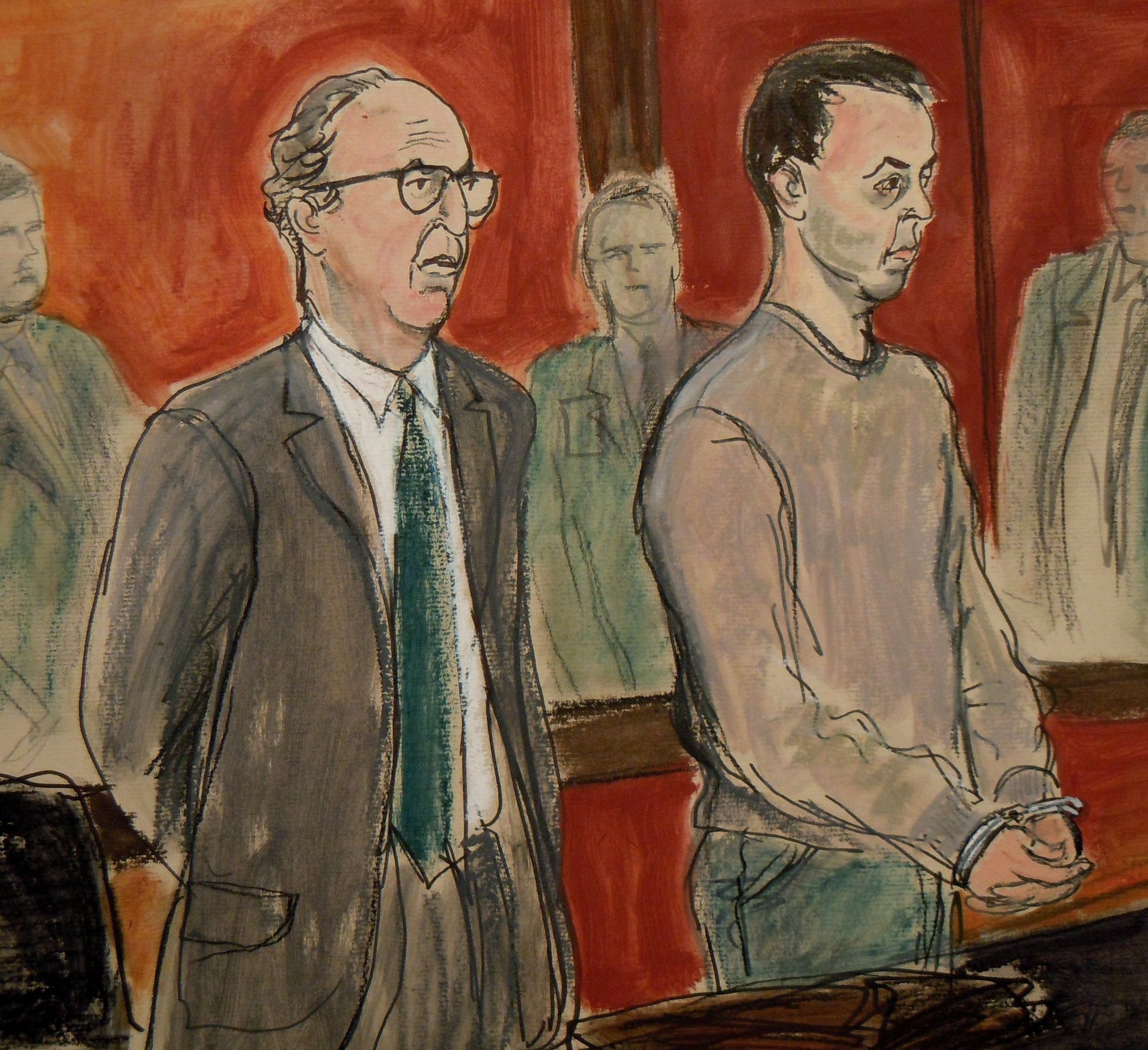 Earlier this month, the New Jersey Supreme Court issued a ruling in a case that didn't generate much publicity in the Garden State or anywhere else. It was just another opinion, about another indigent criminal defendant whose case was processed through a justice system that was relentlessly more concerned with efficiency than with justice. Sadly, it's not big news today when our nation's judges permit a person's fair trial rights to be violated in a way that both shocks the conscience and violates the Constitution.
In State v. Terrence Miller, four justices of the state supreme court—over a lone dissent—affirmed the conviction of a man indicted on drug charges who met his lawyer for the first time for a few minutes in a stairwell at the courthouse on the morning of trial. The lawyer had not tried a criminal case in seven years and had been appointed to Miller's case only four days before trial. He never spoke to any witnesses, or to Miller's former attorney, or to investigators in the public defender's office. He didn't know what his client would say on the witness stand.
Twice, the defense attorney asked the trial judge for a continuance so that he could adequately prepare for trial. Twice, the trial judge refused the request even though there were other cases he could have tried during that time. He had his docket schedule to worry about, the judge said, and the case was not complex. The judge was frustrated, court records revealed, with the "higher ups" in the public defenders office. He thought they were trying to play him. Lost in the middle of this turf war was Miller. He bore the brunt of the judge's frustration.