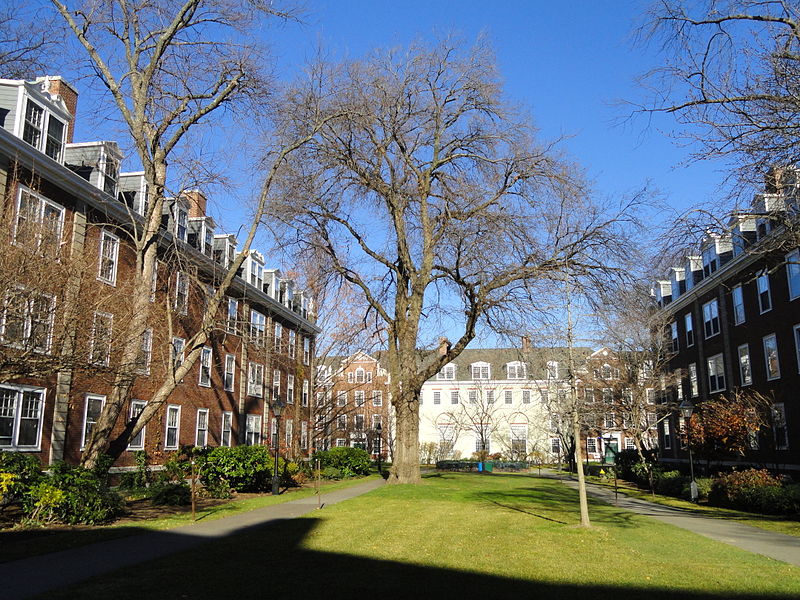 Last year, Harvard Business School accepted its first transgender student. She is, in fact, the first openly trans person to be admitted to any top management program in the country.
The implicit message to the business world that comes with a school like Harvard's acceptance isn't one Del (who prefers to go by her first name) expected to hear in her lifetime. Society's tolerance for homosexuality may be on the rise, but so far transgender individuals have been largely left out of this growing openness to queer identities. One of the greatest challenges trans people face comes with employment. Employers are often reluctant to take on the perceived risk of hiring a visibly trans person, fearing that they will lose customers or make other staff uncomfortable. Thus, despite having consistently greater levels of education than the general population, one in six trans people subsists on a total household income of under $10,000 a year, a dire financial situation compounded by their needs for hormone replacement therapy. 
As a result, 16 percent of trans women end up in the underground economy, primarily within sex work, further perpetuating the stigma against them. The overwhelming stigma and social isolation that trans people experience puts them at risk for depression and sexual abuse. Half of trans people attempt suicide. While other marginalized groups have days of celebration - such as the pride days within the gay communities - trans people have only the Transgender Day of Remembrance, which occurs on November 20. It is a day when the trans community remembers those who have been killed as a result of transphobia and draws attention to the continued violence inflicted on the trans community. Every year, the memorial event includes a reading of the names of those who lost their lives in the previous year. The list does not get shorter as the years go on.