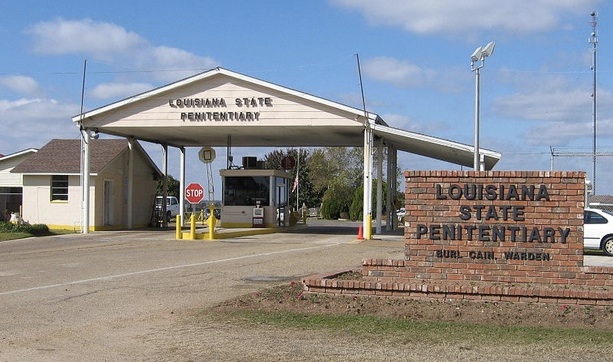 By any reasonable measure it has been a difficult period for those in charge of the notorious state prison in Angola, Louisiana--for the state lawmakers who oversee and authorize the funding of the endeavor, for the governor who proudly presides over the Department of Corrections, and for all of those in that state who care about how the rest of the world perceives their criminal justice system.
Last week, amid international fanfare, one of the prison's most famous former inmates, Herman Wallace, was ordered freed by a federal judge (from another prison) after spending 40 years in solitary confinement at Angola for a crime he almost certainly didn't commit. Three days later, he died of cancer that had gone largely untreated at the prison. "I am free," Wallace said, just before he died, his demise a grim reminder of a life spent mostly alone in a 6' by 9' foot cell inside a facility that was once part of a Deep South plantation.
In August, the prison's iconic warden, Burl Cain, apologized publicly for violating a federal court order in another lawsuit. This one, still pending, was brought by inmates who alleged they'd been kept in confinement in such brutal heat, without cross ventilation, that their constitutional rights were violated. "It's the price offenders pay for their crimes against humanity," said a lawyer representing the prison.