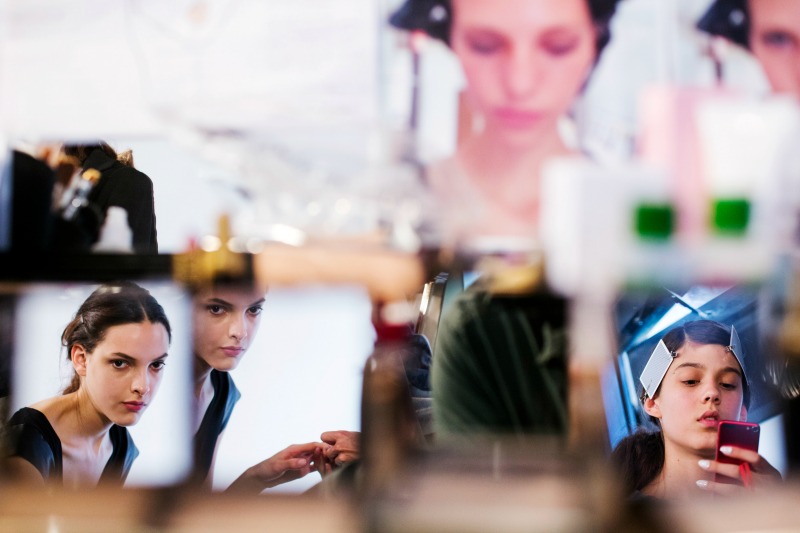 "My gender is a work of non-fiction," author, activist, and biologist Julia Serano declares in one of the essays in her new book Excluded: Making Feminist and Queer Movements More Inclusive, out on October 1. That's in contrast to Judith Butler's view, popular in feminist and queer theory, that gender is a social construct.
Serano attacks this concept from three perspectives. As a transsexual woman, she says that being a woman isn't just something she puts on or pretends to be — it's who she is. As a self-declared femme, she says that feminine gender expression — wearing make-up, or a dress, or crying — is not artificial, but rather natural to her. And as a biologist, she's saying that gender isn't performance, or isn't only performance; it's not (just) something you play at, but something you are.  
Serano's first book, 2007's Whipping Girl, talked about the way that feminine gender expression — wearing dresses, or crying, or just being a trans woman, or for that matter being a cissexual woman — is often stigmatized as artificial or fake.  That stigmatization, she argues, occurs not just in the mainstream, but among some feminists, who see being feminine, or being trans, as reinforcing the patriarchy, or shoring up the gender binary. Attacking people for their gender expression in this way, Serano argues in Excluded, is just another kind of sexism. I talked to her about that, and about gender as non-fiction, earlier this week.