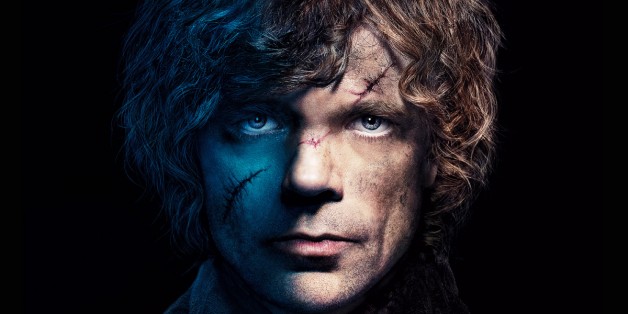 If you're spending your days in the Connecticut prison system, you're in some luck. As of this month, you'll now be able to read the A Song of Ice and Fire books by George R.R. Martin, made phenomenally popular by HBO's Game of Thrones.
But it's not quite that simple. A new list of approved, banned, and "under consideration" publications from an Aug. 6 meeting of the Connecticut Bureau of Corrections' Media Review Board shows how difficult it can be to get some reading done. And that goes well beyond Game of Thrones.
Not even all of A Song of Ice and Fire is safe. According to the bureau, the first book in the series, A Game of Thrones, was until recently banned for "safety and security" reasons. That book was listed as barred following the Aug. 6 meeting, but Karen Martucci, the bureau's acting director of external affairs, told National Journal that the book has since been approved following an appeal. We do, however, feel for the inmate(s) who read A Clash of Kings or A Storm of Swords without first getting to read A Game of Thrones. That sounds bewildering.
The most recent book in the series, A Dance with Dragons, doesn't have a clear status, likely because it has not yet been requested by a prisoner, Martucci tells National Journal.