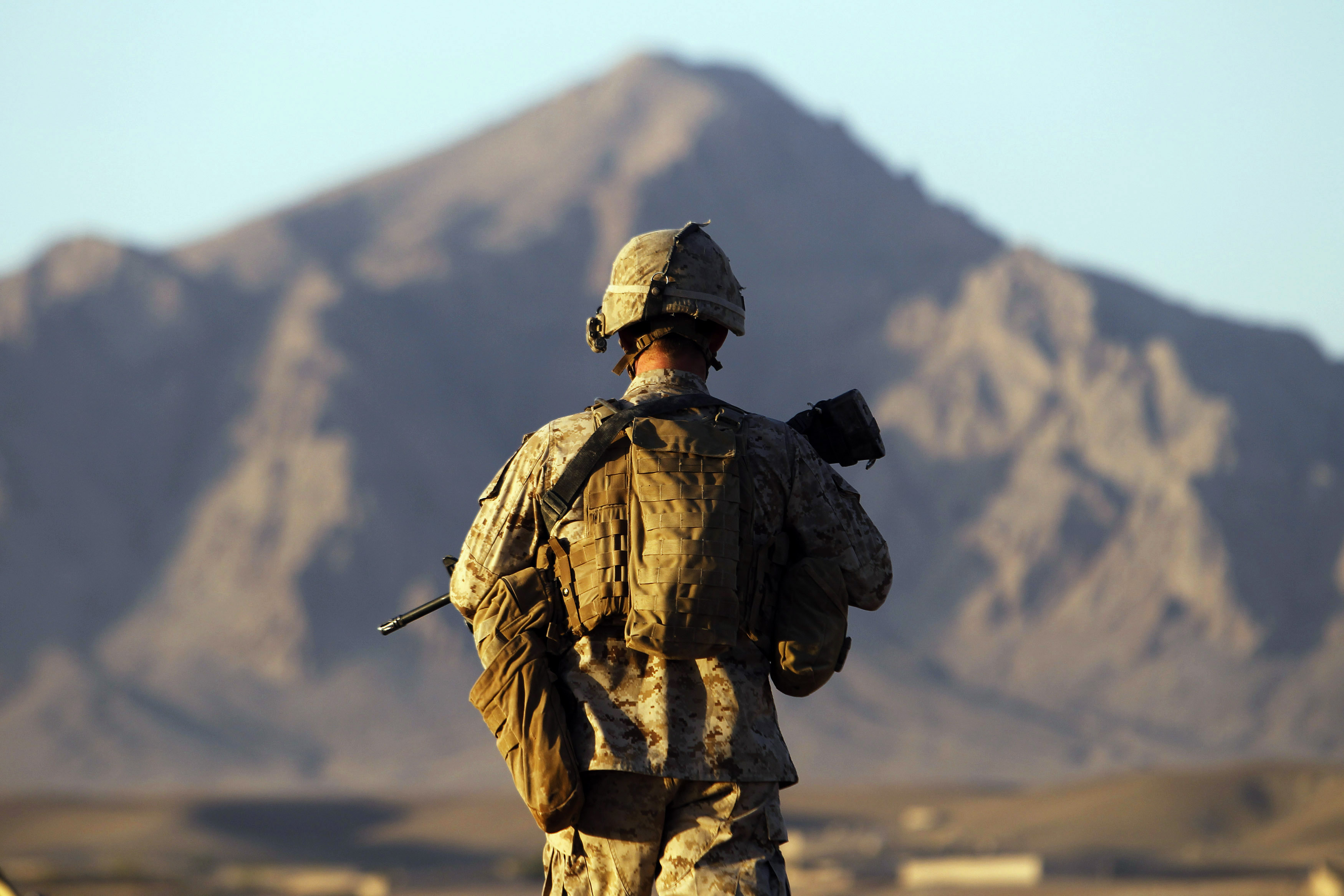 Baby shoes for sale. Never worn.
The six-word story--legendarily but probably falsely attributed to Hemingway -- has since inspired imitators, creating a new genre of writing. Like a tweet or a haiku, the six-word story is defined by limitation, urgent in its economy of language.
Six words.
In July of 2010, walking off the bus after returning from Afghanistan, I never imagined being able to describe my war in six neatly packaged words.
It's three years later and I find myself obsessively racking my mind for every horrible moment that I spent overseas, proceeding to cut away the fat until I have six shining words that say all that I want.
The most recent iteration of the six-word story trend is Six Word War, a Kickstarter project started by two West Point graduates, Mike Nemeth and Shaun Wheelwright. "Describe a 15-month combat deployment, all the firefights and anguish and boredom, in just six words," is how the challenge was framed by Stars and Stripes, a newspaper covering the project.
"Dustoff is inbound, keep him awake."
That's my best thus far.
Matt had multiple gunshot wounds in the arm. Dark red blood seeped through his uniform and onto the brass-covered earth.