Things You Might Not Know About Aspen
The source of a famous chunk of precious metal, the temporary home of a notorious criminal, and the object of a great Jim Carrey reference

As The Atlantic mines interesting insights from the Aspen Ideas Festival over the next week, the deep history of the place is worth keeping in mind. This Colorado town lived a typical wild-west story until industrialist Walter Paepcke and his wife Elizabeth changed its course with big investments in the Aspen Skiing Company and Aspen Institute in the mid-to-late 1940s.
A few historical bullet points:
* Home to the Ute People. Before miners arrived in Aspen in 1879, the area had been home to the Ute for more than 800 years, according to the Aspen Historical Society.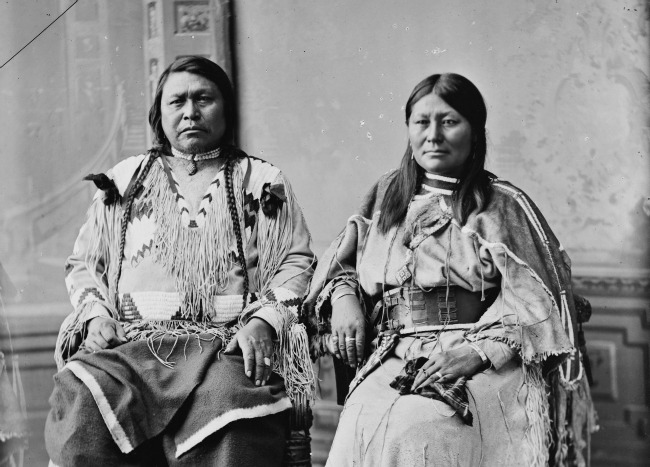 * Site where the world's largest silver nugget was discovered. During the 1880s and early '90s, Smuggler Mine, shown above, yielded approximately sixteen percent of the nation's silver and approximately six percent of the silver in the world. After President Grover Cleveland repealed the Silver Sherman Purchase Act in 1893, the town fell into long period of decline.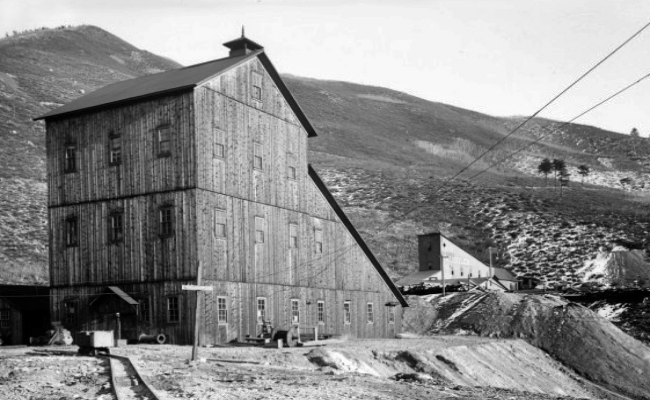 * A temporary prison for Ted Bundy. In 1977, after being captured and convicted of kidnapping and assault in Utah, Bundy was transferred to Pitkin County Courthouse in Aspen to stand trial for murder. Only two days after arriving, he staged an escape, during which he spent six days at large on Aspen Mountain.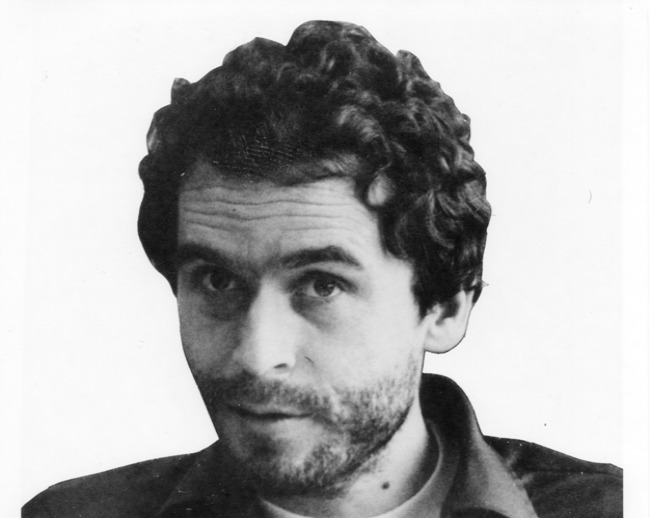 A quotable in Dumb and Dumber. Via Jim Carrey's Lloyd Christmas:
I'll tell ya where we'll go. Someplace warm. A place where the beer flows like wine. Where beautiful women instinctively flock like the salmon of Capistrano. I'm talkin' 'bout a little place called ... [whispering] As-pen.