A ground-breaking Colorado case tests a constitutional guarantee.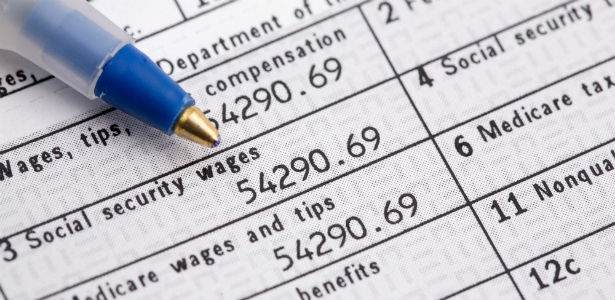 Daniel Padavona/Shutterstock
Could Congress invalidate your state's constitution and demand it be rewritten?
The answer -- disconcertingly enough for those who regard the states as "sovereign," as against the federal government -- is almost certainly yes. It won't happen, of course. But last month, a related question emerged that may have more practical importance: Could a federal court do the same thing?
The clause that raises this question is called the Guaranty, or "Republican Form of Government," Clause of Article IV, § 4. It provides that "[t]he United States shall guarantee to every State in this Union a Republican Form of Government . . . ."  The clause, usually obscure, is relevant now because of a preliminary district court decision on July 30 in Kerr v. Hickenlooper, a case in which members of Colorado's legislature have gone to court to argue that the state's own constitution is unconstitutional.
The target is Colorado's so-called "Taxpayer's Bill of Rights," enacted by initiative in 1992, which essentially bars both the state and local governments from raising any tax without a prior approval by popular vote. The plaintiffs' complaint in Kerr contends that "[a]n effective legislative branch must have the power to raise and appropriate funds."  Removing this power entirely, the argument goes, in essence leaves the state without a functioning legislature. In turn, a state without a legislature cannot have a "republican form of government."