Did General Grant Regret Clicking 'Send'?
The general-turned-president was one of the earliest victims of using technology impulsively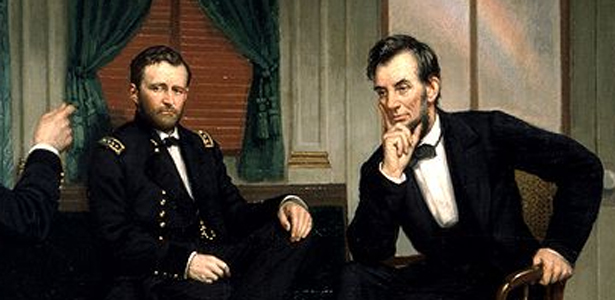 Wikimedia Commons
Remember Tom Sandage's Victorian Internet? It came to mind while reading the New York Times review of Jonathan D. Sarna's new book When General Grant Expelled the Jews:
Grant also let it be known that his original order "would never have been issued if it had not been telegraphed the moment it was penned, and without reflection."

If true, that would make the general one of the earliest victims of something like today's Web-enabled loss of self-control, as often discussed in the popular press:
Think of all those inappropriate comments, hidden away at the bottom of an email exchange, that have been picked up and circulated in the Press and around the world, and led to the shaming, even the dismissal, of the original sender. 

Once an email or text is sent, there's no calling it back, and for anyone who has experienced the lethal combination of emotional upheaval and excess alcohol, modern technology can be a malevolent foe -- goading you into saying something that you shouldn't.