Does Philosophy Need a New Name?
If philosophers want to update their antiquated image, maybe other fields should consider doing the same.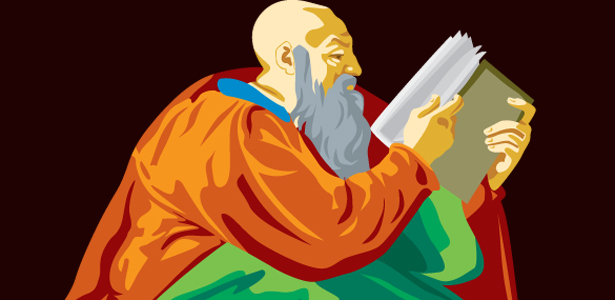 Commenters, bloggers, and Twitterers are having great sport with the philosopher Colin McGinn's proposal to rename his field, following the physicists, chemists, and biologists who emerged from the discipline as independent scientific disciplines. I suspect most have overlooked the tongue-in-cheek nature of the piece as I read it.
In fact if I were a philosopher, one of the distinctions that would interest me most is the difficulty that artificial intelligence programs have in recognizing sarcasm and irony. (There's the story that the Columbia philosopher
Sidney Morgenbesser
, hearing a visiting speaker assert that while there were languages in which a double negative signifies a positive, but none where a double positive means a negative, piped up from the back of the room, "Yeah, yeah!")
Why do I think he's pulling our leg? I'm sure he is aware that philosophy has been gaining rather than losing in stature, as I suggested
here
. Consider his preferred expression Ontics, a professor thereof being an onticist. Doesn't that sound like something out of
Portnoy's Complaint
? Another expression he favors, Beology, is so Anglocentric, unlike the present Greek-derived word, that Germans might need to translate it as the study of the field of existence, or
Seinfeld
.
Distinguished philosophers make such proposals when they get bored. Daniel Dennett must have been sincere about proposing "brights" (by analogy to "gays") as a new term for nonbelievers, but I suspect he realized that even many skeptics, like
Chris Mooney
, would reject the idea. But he did succeed in making his (valid) point that while the mainstream is becoming more tolerant in sexual and gender matters, atheists are still fair game politically.
McGinn's blog post is obviously an invitation to other humanities fields to rebrand themselves as well. My own, History, could emerge as, for example, Retrodictive Heuristics. And departments of religion could change their names to Non-Bright Studies.