What Does 'Community' Mean to You? (Video)
Is it a place that's close to everything you want? A feeling? An idea? Interviews with these Seattle natives provide some answers.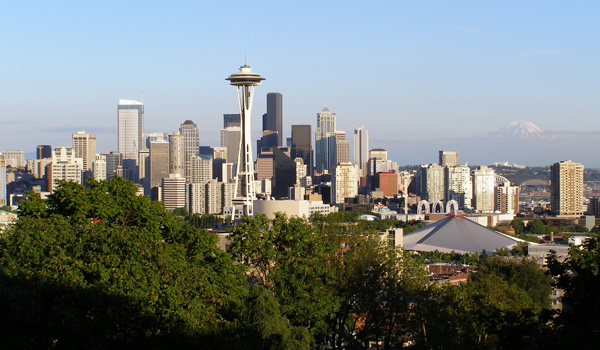 This production crew interviewed (mostly) young adults in Seattle, asking them to share their thoughts about community. Toward the end, the logo for the development Thornton Place, about which I posted yesterday, shows up, so maybe it's a bit of an informercial. View it with that grain of salt, but it's still quite interesting:
What would your own response be?
---
This post also appears on NRDC's Switchboard.
Image: dherrera_96/flickr