The Ideas Special Report: Question of the Day
Our readers tackle some of the emerging issues that are defining our time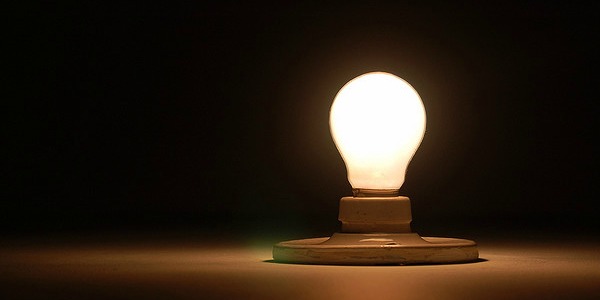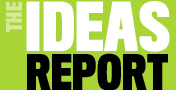 The Atlantic
started out 154 years ago devoted to exploring "the American Idea." In literature, our founding editors wanted to offer a platform for an emerging American voice. In politics, they held to a cause--abolition--that cast the American idea primarily in terms of equality (at least among men). While the United States faces different challenges today, and while the context for those challenges is increasingly global,
The Atlantic
's tradition of exploring the ideas that define, drive, and have the power to change our society is as vital as ever.
In our "Question of the Day" feature for this year's Ideas Special Report, we're inviting you to help us continue in that tradition with your thoughts on a range of issues. Is the era of state secrets over? Is gay the new normal? Is the Arab spring a jobs crisis? Is over-parenting and too much self-esteem ruining our kids? Should doctors be required to study new age medicine? Is the "green revolution" in American business a bust?


Each day, we'll pose a question and invite you to respond, critique, analyze, and engage with us right here, in this space. Here's how you can do that:
Write a reply in the Comments sections
Write a response on your personal blog
Tweet your short-form musings to us @TheAtlantic with the hashtag #AtlanticQotD
Post your thoughts on our Facebook page
Write a brief post through our Tumblr
We'll be aggregating your thoughts using Storify, a cool piece of software that lets us curate content from around the Web. Question of the Day will continue as part of our Ideas Special Report until July 15th. We're looking forward to seeing what you have to say.
Image: Julián Santacruz/Flickr