The Freedom Riders for Civil Rights, Half a Century Later (LIFE Photos)
Fifty years ago today on May 4, 1961, the first bus of Freedom Riders, carrying 13 people -- both black and white -- set out from Washington, D.C. for New Orleans.
The fight for civil rights became powerfully embodied in the struggle of these riders, men and women who took to America's interstate buses to challenge the racial segregation that had become institutionalized in so much of the South. Among the challenges they faced were a mob of 3,000 angry white people in Montgomery, Alabama and an attorney general (Robert Kennedy) reluctant to enforce the Supreme Court's 1960 ban on racial discrimination. Their determination--on display throughout the spring and summer of 1961--pushed the civil rights movement (and 32-year-old Dr. Martin Luther King Jr.) into the national consciousness.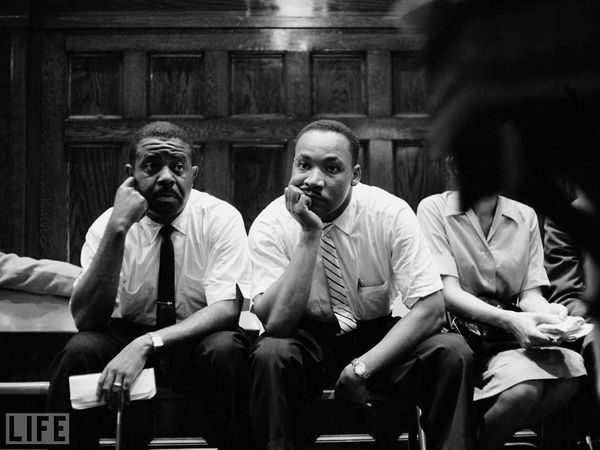 With an angry white mob outside, Reverend Ralph Abernathy and Dr. Martin Luther King, leaders of the Freedom Riders rally, strategize inside Abernathy's First Baptist Church.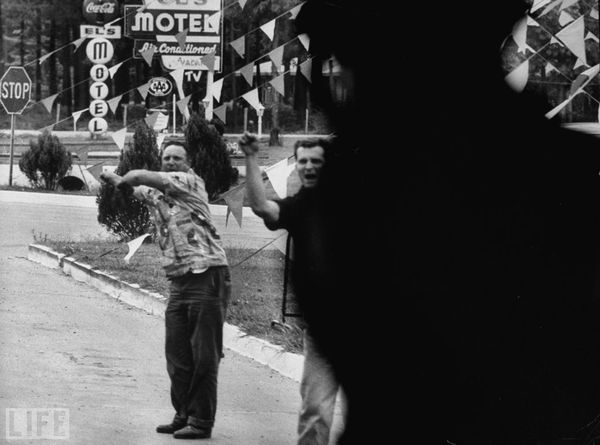 Throughout the spring and summer of 1961, Freedom Rider buses are met by angry whites, like these in Mississippi, and are often beaten and hospitalized or jailed.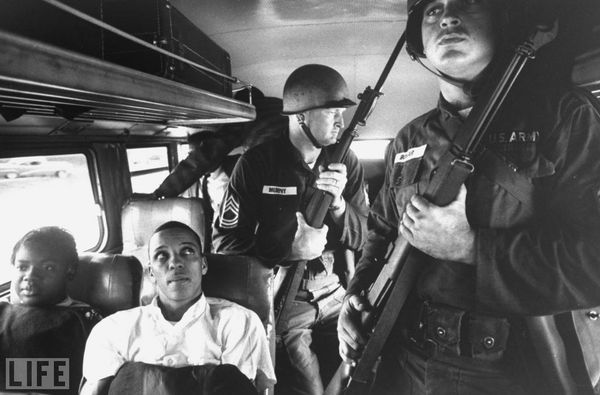 Julia Aaron and David Dennis are two of the 25 Freedom Riders traveling from Montgomery, Alabama to Jackson, Mississippi on May 24, 1961, aboard a bus protected by guardsmen armed with bayonets.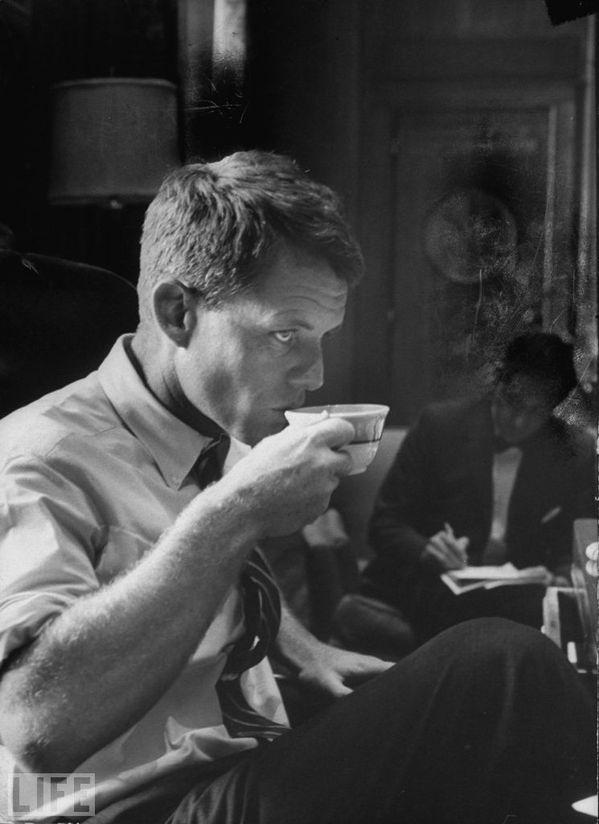 Robert F. Kennedy reluctantly intervenes in support of the Freedom Riders. The Attorney General, shown at the height of the Freedom Rider battles in May 1961, begs the riders to lay low. They refuse, and by September, the administration orders integration of buses and trains.
See more photos of the Freedom Riders as well as related LIFE galleries on
Martin Luther King's involvement
with the Riders, the
day he died
, and the
women of the civil rights movement
at
LIFE.com.
Image credits: Paul Schutzer/Time & Life Pictures/Getty Images; Ed Clark/Time & Life Pictures/Getty Images