America's Most Ridiculous City Slogans
Towns across the country hope to capture their brand with a good catchphrase, but the task is not as easy as it sounds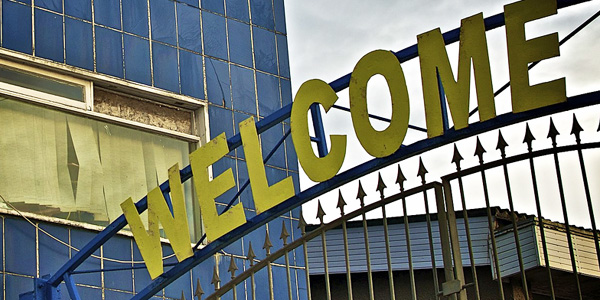 Mooganic/flickr
City branding is the big rage these days. You've seen the results: Nifty little slogans affixed to signs, bumper-stickers, T-shirts, and ad campaigns that in the minds of those who dream them up—and the civic booster groups that pay for them—drive new awareness, generate tourist visits and dollars, and help attract new residents. A precious few brilliant ones—"I (Heart) NY" or "What Happens in Vegas Stays in Vegas"—become iconic.
But attaching a catchy slogan to a place doesn't work unless it captures something real, authentic, and evocative—and that's a whole lot harder than it looks. Many cities end up with clunkers. Plus, it can't just be a cute catch-phrase: It needs to reflect something unique or special the city has to offer.
The above map (reproduced courtesy of AdAge) highlights branding slogans from cities around the country. Roll over the map with your cursor and see what you think.