'Northeastern Intellectual'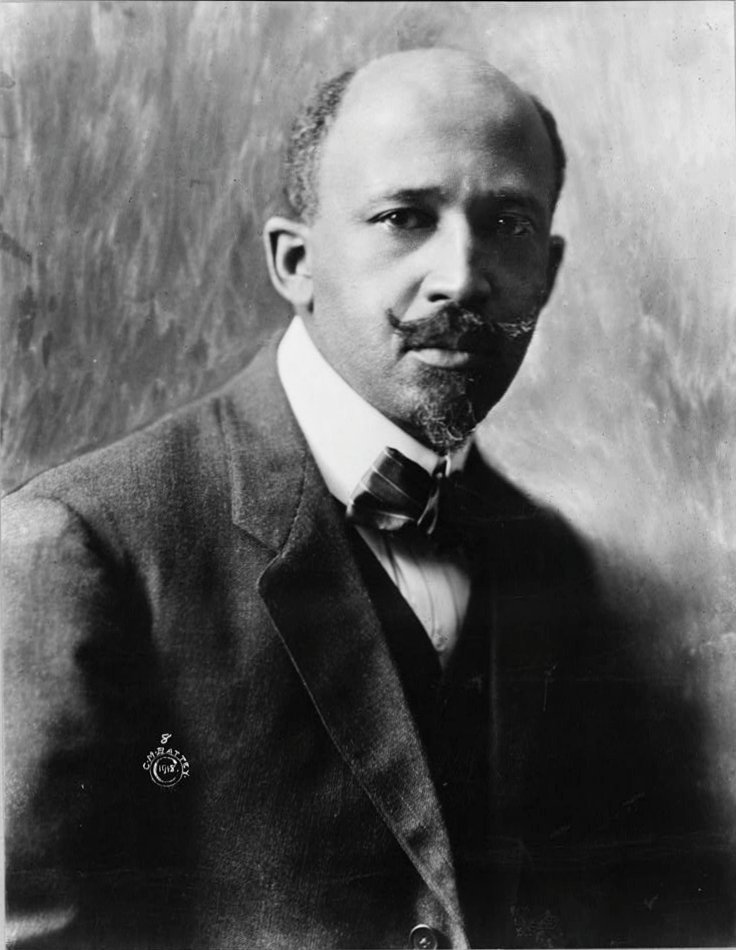 A deeply life-affirming response to my thoughts on Bob McDonnell and the Civil War:
Upon clicking on the link one will find that Mr. Coates is an African-American. It comes then as no surprise that Mr. Coates rails against Mr. Bowling of the Va. Sons of Confederate Veterans for raising awareness about a politician that gave his word and then failed to keep it. 

Really, how could Mr. Bowling know more than a Northeastern Intellectual who writes for such a prestigous magazine as "The Atlantic"? Mr. Coates calls the rewriting of the South's history a "a broad reclamation of the Civil War, whose great legacy should be shared by all Americans" Yes, All Americans except Southern Americans; right Mr. Coates? 

Mr. Coates goes on to state that: "This is about clarity, honesty and the work of broadening out the vistas of history." If Mr. Coates was truly honest with himself and his readers he would admit that he has a very big chip on his shoulder. He writes of the African-Americans that fought for the North; but what of the African-Americans that fought for the South?
The substance here, I think, speaks for itself. So allow me to take this in another direction. This comment is important to me because it certifies my transformation from "dude who dropped out of college" into a bonafide "Northeastern intellectual."
Mother would be so proud. I think I should get some tweed, elbow patches and a pipe. Only now can I rock the Van Dyke beard. Only now can I rock the vaguely English accent. Only now can I aim broad and epic statements of condescension at Southerners, or use the term "fly-over country" without irony.
Cambridge. New Haven. Princeton. It is on.