And Then the Recession Came for Our Fertility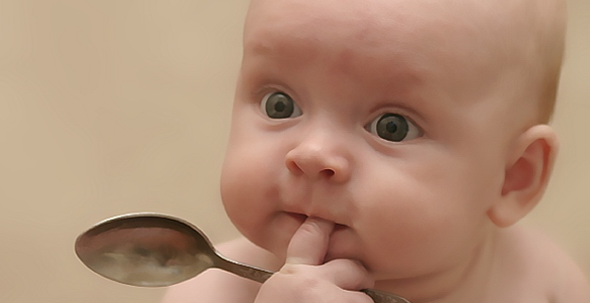 The U.S. birth rate has dropped for the second year in a row, and experts think the wrenching recession led many people to put off having children. The 2009 birth rate also set a record: lowest in a century.

The birth rate, which takes into account changes in the population, fell to 13.5 births for every 1,000 people last year. That's down from 14.3 in 2007 and way down from 30 in 1909, when it was common for people to have big families.

But it comes after something of a baby bubble:

The situation is a striking turnabout from 2007, when more babies were born in the United States than any other year in the nation's history. The recession began that fall, dragging stocks, jobs and births down.
Read the full story at the Associated Press.
Photo Credit: Assira, Wikipedia