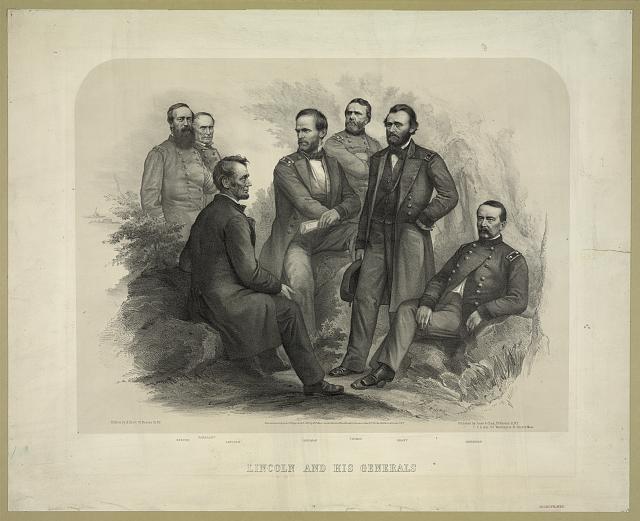 I'm at the point in Grant's memoirs where he discusses the Battles of Franklin and Nashville. Grant doesn't credit Thomas with much, if anything, in terms of Nashville, and seems to think he actually was a detriment to Franklin. (Grant says Thomas should have reinforced Schoefeld) In general, Grant doesn't seem to have much respect for Thomas's, uhm, generalship.
I'm aware that these two didn't much like each other, so I'm not surprised. But I'm wondering if there are any firm answers to the question of Thomas as a general. As I understand it, Thomas, at Nashville, is responsible for one of the most decisive (and important) victories of the War.
Someone mentioned in comments that efforts at a good Thomas biography have been hurt, because Thomas destroyed most of his papers and avoided publicity. Still, does anyone have any thoughts on his generalship. Frankly, I'm still trying to figure out what makes a good general. When Grant is aggressive it's genius. When Hood is aggressive, it's catastrophic. That simplifies things a bit, but the dilemma is real.