How To Save a Life in Two Easy Steps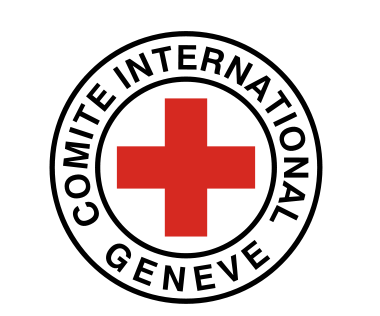 Being an actual hero has never been easier or more painless. Thanks to a couple of small leaps in technology, it is now crazy easy, ridiculously easy, fantastically easy, to join the blood marrow donation registry in order to save someone dying of leukemia. If you do turn out to be a patient's match, it's almost as easy to actually make the donation.
In the past, all marrow donors had to give actual bone marrow, which is extracted from the hip bone.
Now, most donors need only donate their own blood
, which is then filtered for special cells and then given to the patient. (It's a bit more complex than that, but not much.)
So it essentially comes to this: Would you let someone draw your blood in order to save a stranger's life?
If so, then you're a
few clicks away
from a test kit being sent to your house. You swab your cheek with a few Q-tips, send it back in, and wait to hear if you're a match.
Full disclosure: I am not without personal connection to this cause. Leukemia has struck several friends and relatives, and is right now threatening the life of two people I know: my friend and colleague
John Solomon
; and
Jennifer Jones Austin
, the mother of a close friend of my daughter. Also, I myself have a relatively benign blood disorder called thrombocythemia that sometimes leads to leukemia. So I'm one step closer than most to possibly needing my own match someday.
You may need one too eventually. Leukemia doesn't discriminate.
Acting to save another person's life usually requires some significant personal sacrifice or risk, and most of us are either unable to unwilling to take that leap. In this special case, though, it's not even a leap. It's a click.
Join us
.
__________