[Neil Drumming]
According to Gawker, it looks like Vibe magazine has officially folded. I can't say I'm surprised, considering the state of the publishing industry in general and the fact that the book had long ago lost its clear dominion over the culture so often referred to as "urban."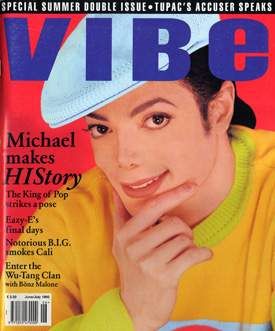 Having worked for
Vibe
as an editor for a short time and done some freelance for the magazine in recent years, I wish I could say I was more distraught. But as Ta-Nehisi was fond of telling me back in our earlier days in the magazine business: "Some things aren't meant to last forever."
Somebody tell that to the guys at
RollingStone
.