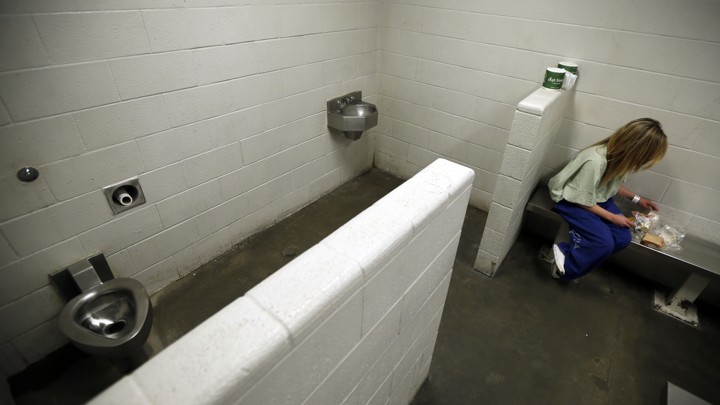 Masthead Weekly 07.12.19
You're receiving this exclusive email because you're a valued Atlantic member. Do you like this newsletter? Let us know.
What to Know: Jail Reform
By David A. Graham
What we're watching: The great thing about longform journalism is that a writer gets to put everything he wants into his stories, right? Ha, as if. In my recent report on the progressive sheriffs who took power in North Carolina in November—and like-minded law enforcers around the country—I focused on immigration enforcement, because it's an issue of national importance that spotlights the tension points between federal, state, and local governments.
I didn't give as much attention as I might have liked to the reform of county jails and detention centers. Conditions in lockups have been an important issue in many of the races where progressive sheriffs have won elections, and the ones I profiled often seemed happier to talk about that than the divisive subject of immigration.
To access this story, become a member
Sign up for our brand-new membership program, The Masthead, and you'll not only receive exclusive content you can't find anywhere else—you'll also help fund a sustainable future for journalism.
We want to hear what you think about this article. Submit a letter to the editor or write to letters@theatlantic.com.
David A. Graham
is a staff writer at
The Atlantic
, where he covers U.S. politics and global news.