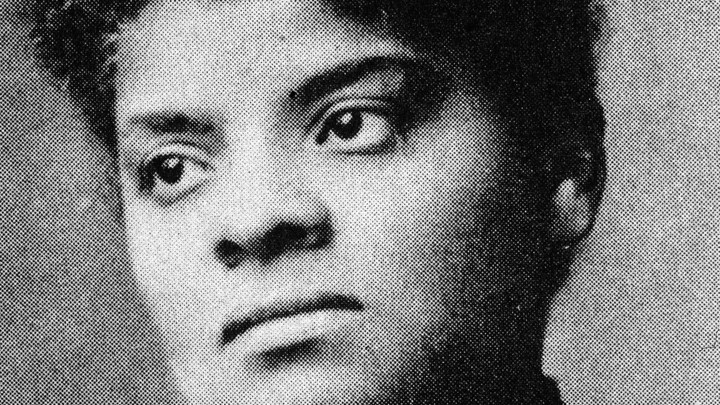 In honor of The Atlantic's new project on women's suffrage, The Masthead's June book-club theme is women in activism. Today we're closing out our monthly discussion.
This edition of the book club was an experiment in crowdsourcing recommendations. As with May's discussion, we started off with one book and asked members to tell us about related titles, then more related titles, and so on. We've been describing it as Amazon's "You might also like …" feature, but human.
Members this month shared texts on feminist theory, dystopian fiction featuring teenage heroines, and others. Rosa Inocencio Smith, an editor on The Atlantic's Culture desk, and Annika Neklason, the Atlantic archivist, also offered picks. Together, we created an expansive list of recommendations—all by female authors.
To access this story, become a member
Sign up for our brand-new membership program, The Masthead, and you'll not only receive exclusive content you can't find anywhere else—you'll also help fund a sustainable future for journalism.
We want to hear what you think about this article. Submit a letter to the editor or write to letters@theatlantic.com.