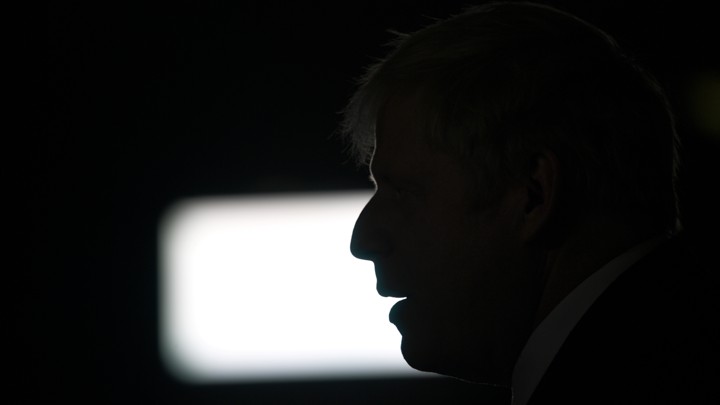 Masthead Weekly 06.28.19
You're receiving this exclusive email because you're a valued Atlantic member. Do you like this newsletter? Let us know.
What to Know: Britain's Next Prime Minister  
By Yasmeen Serhan
What we're watching: The race to become the next leader of Britain's Conservative Party—and, subsequently, prime minister—is well under way following Theresa May's decision to resign last month, citing her failure to deliver Brexit. More than a dozen Conservative lawmakers have put themselves forward to replace her as head of the party and the country—a pool that has since narrowed down to the final two candidates: Boris Johnson and Jeremy Hunt.
Why it matters: This election is about what everything in Britain is about these days: Brexit. Virtually every candidate in the race has claimed to have a solution to the Brexit impasse that has pervaded the country for the past three years, and the finalists are no exception: Johnson, who was one of the most prominent voices behind the campaign for Britain to leave the European Union, has pledged to take the country out of the bloc with or without a deal by October 31. Hunt, who backed remaining in the EU in the 2016 referendum, has also pledged to deliver Brexit, though he is more dubious about the prospect of doing so without a deal.
To access this story, become a member
Sign up for our brand-new membership program, The Masthead, and you'll not only receive exclusive content you can't find anywhere else—you'll also help fund a sustainable future for journalism.
We want to hear what you think about this article. Submit a letter to the editor or write to letters@theatlantic.com.