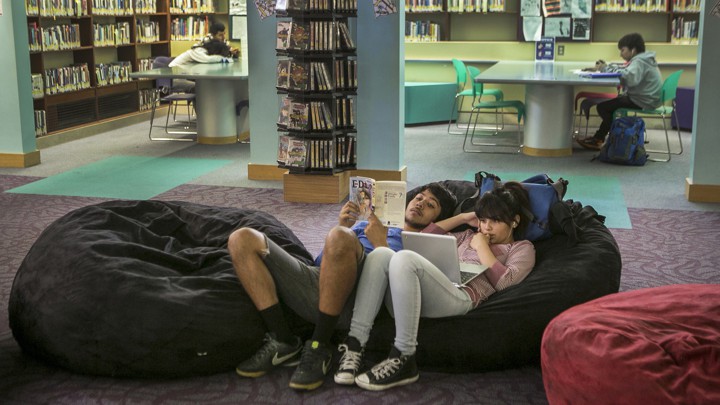 How should students be taught critical thinking, especially in a world where misinformation proliferates? The Masthead is debating the educational psychologist Alan Lesgold's provocative proposal: Evaluating information from differing perspectives is a skill best taught outside of school. Teaching material is limited in the classroom, he argues, and teachers can be biased.
The debate is in full swing in our forums. This email will give you the highlights. Alan set out his argument a few weeks ago; you can read it here. Members have been responding to his arguments. At the top of this email, we cut to the chase to give you Alan's responses to his critics. If you'd like a deeper dive, read on for six thought-provoking counterarguments from members, who are writing under their forum usernames. Their contributions are lightly edited.
To access this story, become a member
Sign up for our brand-new membership program, The Masthead, and you'll not only receive exclusive content you can't find anywhere else—you'll also help fund a sustainable future for journalism.
We want to hear what you think about this article. Submit a letter to the editor or write to letters@theatlantic.com.
Karen Yuan
is an assistant editor at
The Atlantic
.